YOUR INSIDER GUIDE TO BARCELONA
What's on in Barcelona

Barcelona's annual open-air film event is a unique experience under the stars. Each show includes a live band, followed by a short film and main feature- contemporary and classic favourites in their original language. The season opens with "10,000km," the poignant and humorous story of long distance relationship between Barcelona and LA. Other highlights are
0 comments

This spectacular night-time itinerary in one of Barcelona's most emblematic buildings is a full-immersion experience that will give you a deeper insight into Antoni Gaudí's creative vision. The architect was highly influenced by nature, translating its organic shapes and sounds into the architectural features of his works. An audiovisual show takes us on a journey
0 comments

Works by four generations of artists question the range of possibilities between desire – the things we wish for, and the necessary, the things which have to exist and to be this way.
0 comments

The eclectic Catalan artist, poet and performer Kiku Mistu presents an innovative new project at Barcelona Festival Grec, with an exhibition from the 1st-18th July (17:00-21:00) and performance from the 8th-12th July (22:00).  Masks are whipped away and the audience is invited to participate in a transformative experience; an evocative, humorous and deeply compelling re-presentation
0 comments
All you need to know about Barcelona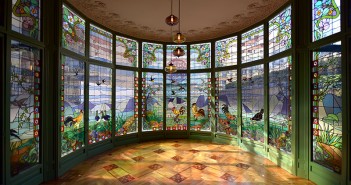 Barcelona experienced a cultural Golden Age around the turn of the 20th century. A generation of talented architects and craftsmen rose to…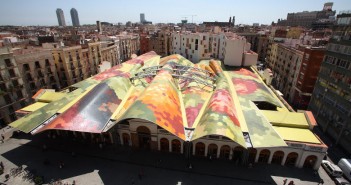 Every district of barcelona has its own market. Discover the local food markets as well as favourites that sell second hand and vintage items, and flowers.