YOUR INSIDER GUIDE TO BARCELONA
What's on in Barcelona

The excitement builds as the first acts are announced! Primal Scream, The War on Drugs, Andrew Bird and Father John Misty are set to headline this year's exciting and appropriately named Vida Festival. The festival, which takes place from 2nd – 5th July, promises to be a vibrant, energetic celebration of rock, pop and contemporary music set
0 comments

Spanking Projects is proud to announce the launch of their first pop-up gallery on Thursday 14th May. It opens with a potent reflection on contemporary reality by Barcelona artist Mantteka (Xavier Puerta). We are taken on a journey from the intimacy of the sexual to the remote detachment of the political, through bold aerosol street art,
0 comments

It's the first music festival to kick off the season, and one of the most important urban music festivals in the world. Just one glance at the line-up confirms that its promoters are clearly passionate about music. Big name headliners top the bill, but where Primavera Sound has really managed to stand out is by
0 comments
All you need to know about Barcelona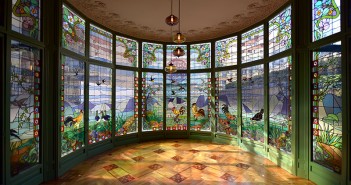 Barcelona experienced a cultural Golden Age around the turn of the 20th century. A generation of talented architects and craftsmen rose to…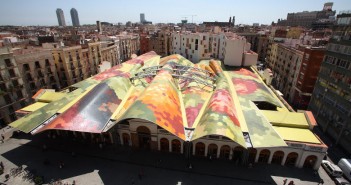 Every district of barcelona has its own market. Discover the local food markets as well as favourites that sell second hand and vintage items, and flowers.