javhide.com
https://javplays.com

Upcoming Events
Events List Navigation
September 2017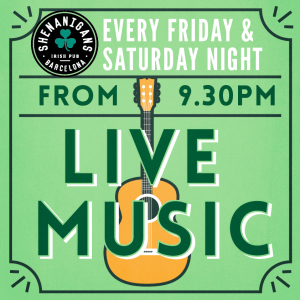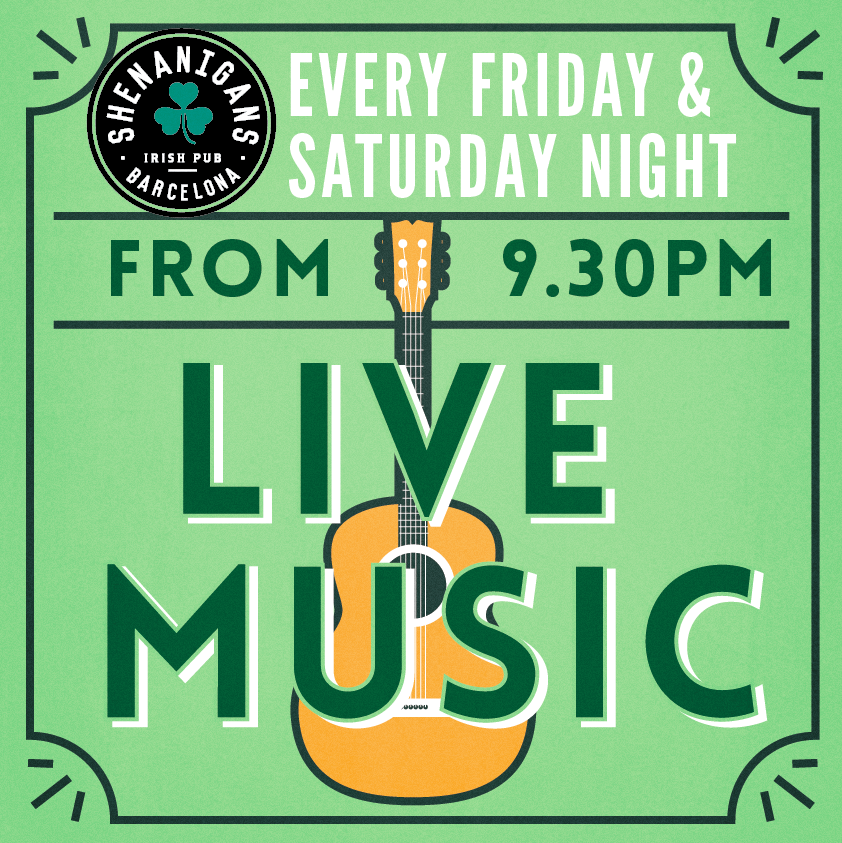 Music is an essential ingredient in the operation of any great pub and our intention is to bring an injection of all styles, week in week out. From traditional Irish bands with upbeat tempos which compel you to dance a jig, clap your hands and stamp your feet; to jazz, blues, bluegrass and all the way to motown spilling on to the streets grabbing the attention of passers-by.
There's a genre for everyone!
With a mixed crowd of locals and tourists, great vibes and a fantastic atmosphere, we invite you to come and witness a seductive live music event every Friday and Saturday night at Shenanigans Irish Pub. Come and meet amazing new people and artists from all over the world and enjoy what the night has to offer,  free of charge. Stay posted to hear which musicians will be playing each week. And of course, you'll be able to enjoy our pints of lager for 3€ and stouts/ales for 4€ so we really have your weekend planned for you!
Find out more »
October 2017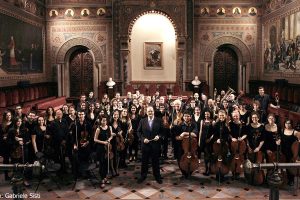 The University of Barcelona invites you to a mountain of musical celebrations taking place this year. Celebrating its 31st edition, the Cicle de Música offers over 6 months of concerts displaying some of the University's finest musical talent that you won't want to miss out on.
Between 26th October and 14th June, the University is hosting an enormous range of performances. From classical to contemporary, from university choir to opera, all acts will take place at 20.00 in the History building, Gran Via de les Corts Catalanes, 585. Keep an eye out for seasonal Spanish celebrations coming up too!
Full programme available here
WHAT NOT TO MISS!
26th October                75th Anniversary of the School Cantorum
16th November            Elina Sitnikava, award winning violinist
21st December             University of Barcelona Big Band
15th March                   University of Barcelona Orchestra
Tickets are available here
Find out more »
+ Export Listed Events