Once known as Tarraco, Tarragona was one of the most important Roman settlements in Catalonia. With history dating back to the 5th century BC, it was used for naval ports and was visited personally by Emperor Augustus on a number of occasions. We can still see reminders of this city's rich past today. You can get here in just an hour from Barcelona by train, let us show you why it is so important to Catalonia and why you should definitely check out Tarragona!
Explore Tarragona's Roman Amphitheatre
The must-see spot of Tarragona is the Roman Amphitheatre, which has an amazing view over to the sea. Constructed around the 2nd century BC and is just as imposing all these years after. It used to hold around 15,000 spectators, who would go to watch a range of chariot racing, gladiator fights and even theatre performances. Over the years, the amphitheatre has seen a hidden chapel be discovered underneath, which can now be seen through the ruins. Once you arrive here, you will be left speechless by how imposing the structure is and the views out to the sea. It is very easy to imagine the whole town piling in here for one of the many spectacles hosted here!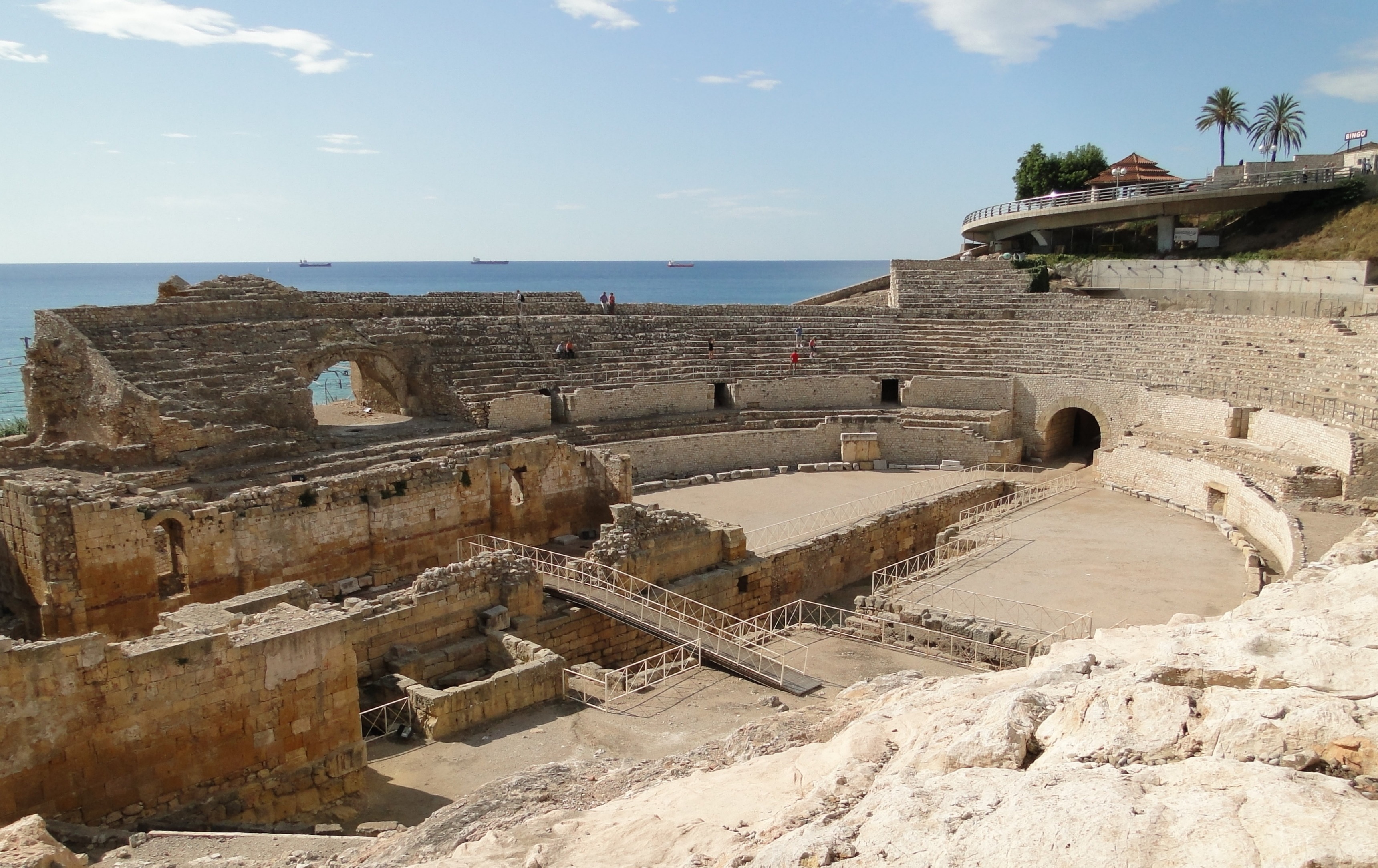 Wander around Tarragona Cathedral
It is widely believed that the Tarragona Cathedral was built back in the 12th Century. With Romanesque and Gothic features, this Cathedral is truly amazing to anyone who appreciates good architecture. When you're here, you can see the views of the whole city from the Cathedral roof, something that gives you a perfect vantage point. In a similar way to the Barcelona Cathedral, the Tarragona Cathedral also has a Cloister that stemmed from the original plans, making this spot a place of religious importance. As well as many chapels being found here, there is the bell tower.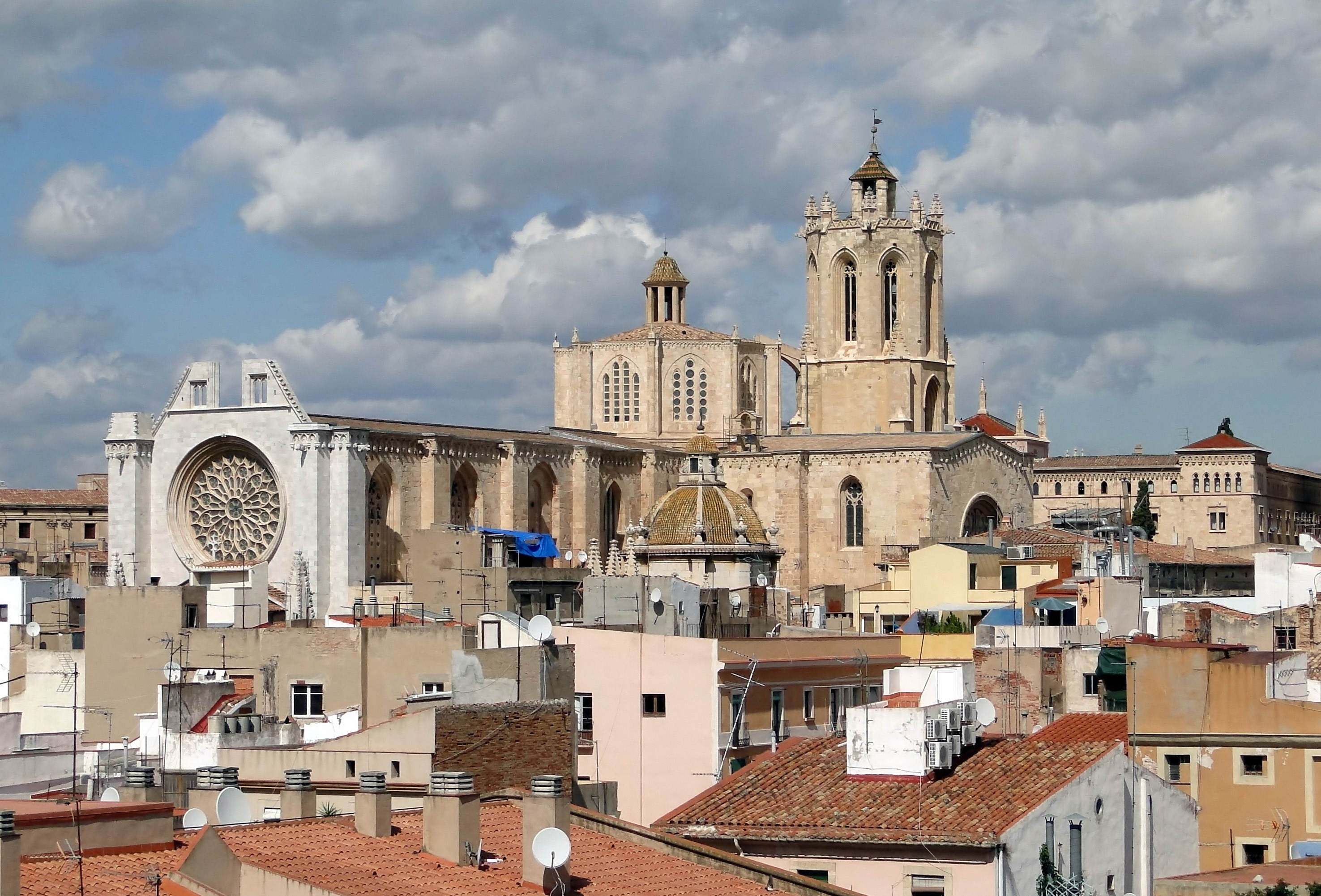 Public squares in Tarragona
There are two main public squares in Tarragona, the main one is The Plaça del Fòrum. The second main square Plaça del Rei. At these two spots, you will be able to call in to one of the bars for a glass of vermut and some patatas bravas as you reflect on your visits to Amphitheatre and Cathedral. With a great number of tapas bars, being outside of Barcelona will help you save a bit of money, as drink prices are slightly cheaper than what is found in the Catalan Capital. Did you know that between 1903 and 1989, Carthisian monks made French liqueur in Tarragona after being expelled from France? You should ask at a local bar if you can try some of the French liqueur inspired by Tarragona!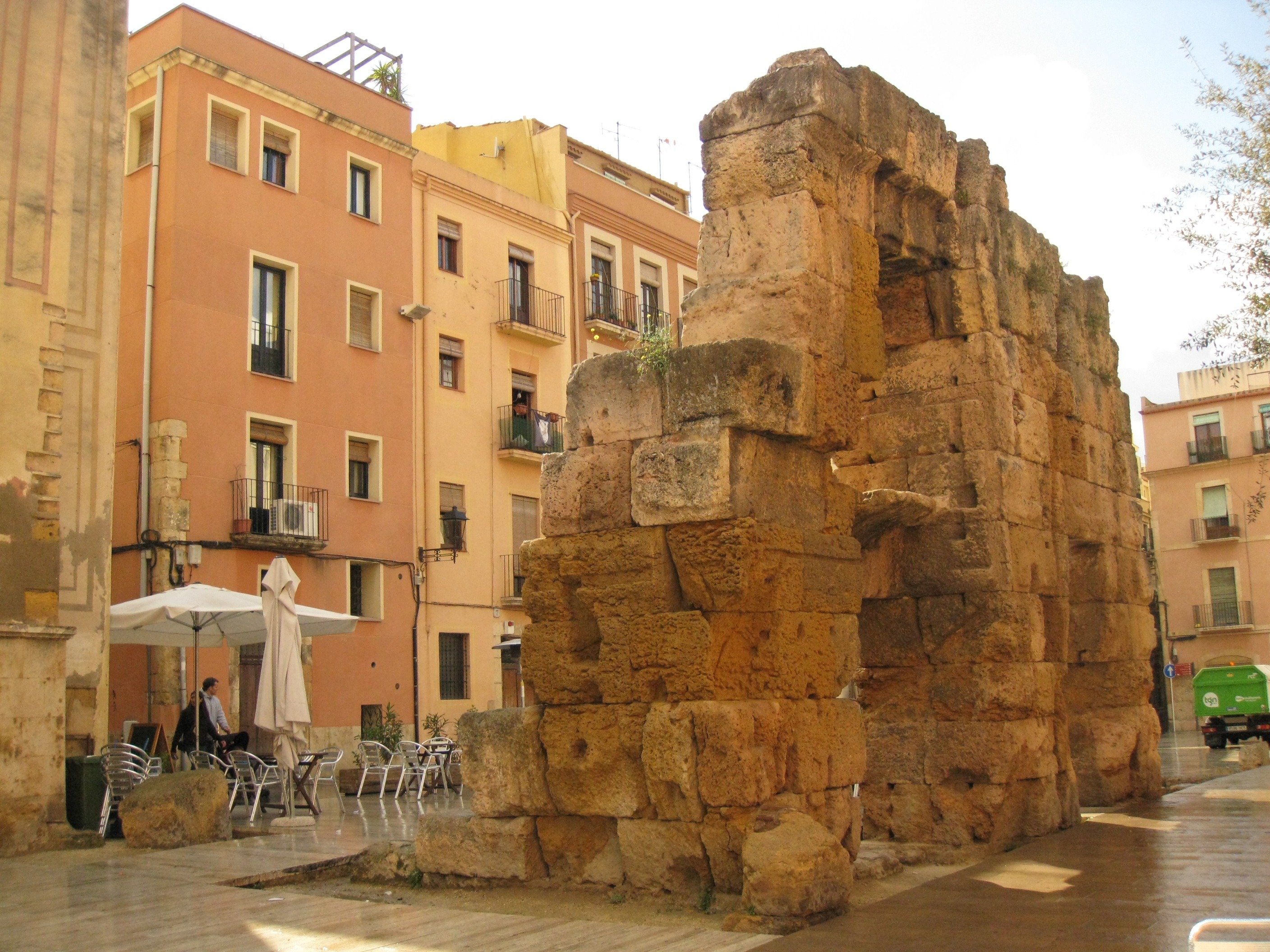 How to travel to Tarragona from Barcelona?
The most sensible way from Barcelona to Tarragona, is by train. A cheap option that allows you to experience travel on the Renfe train service. It takes around 1 hour from Barcelona Sants Station. When you arrive at the Tarragona train station, the main city centre is found just a 15 minute walk. A train ticket costs around €15 euros for a day return, making for a cheap and memorable day trip to look forward to when you are next in Barcelona.