Barcelona is the perfect place to spend your semester or year abroad. This city has everything you need to have an exciting adventure when you choose to study here, from beach to bars, hot weather to rich culture, this is a city that will suit everyone's tastes. We share our top suggestions on what to get up to in the city, to make your time in Barcelona an unforgettable experience. 
1. El Bunkers del Carmel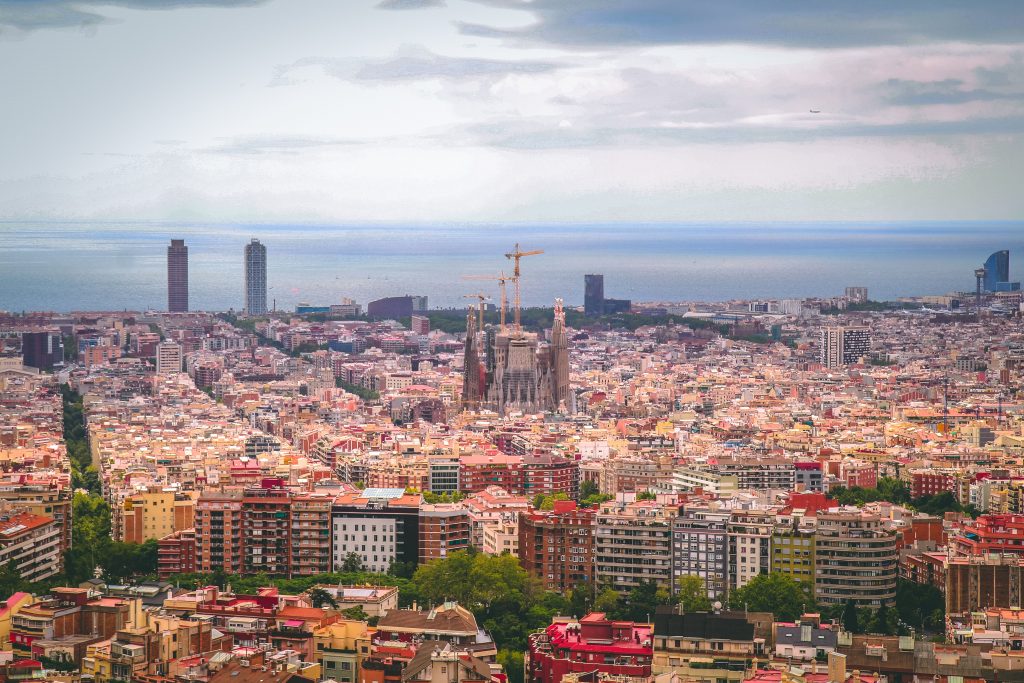 El Bunkers del Carmel offers incredible views all over Barcelona. It's a popular meeting place for students to get together and have a drink and a chat, especially for sunset. If you want to enjoy the spectacular sights from the Bunkers, you need to walk up a small hill towards the top but believe us when we say that it's worth it!
Take the metro line L5 to El Carmel or L4 to Guinardó – Hospital de Sant Pau. From Park Güell, it takes less than a quarter of an hour to walk.
2. OPIUM-Night Club
As soon as the pandemic is over and we can go to clubs again, your first stop should be to OPIUM club. It's a restaurant during the daytime, that transforms into a bustling nightclub come nightfall. Opium is a popular club in the city, especially with students, so the atmosphere is quite international.
Many famous DJs have performed here, such as David Guetta, Aviici and Armin van Buuren.
3. Park Güell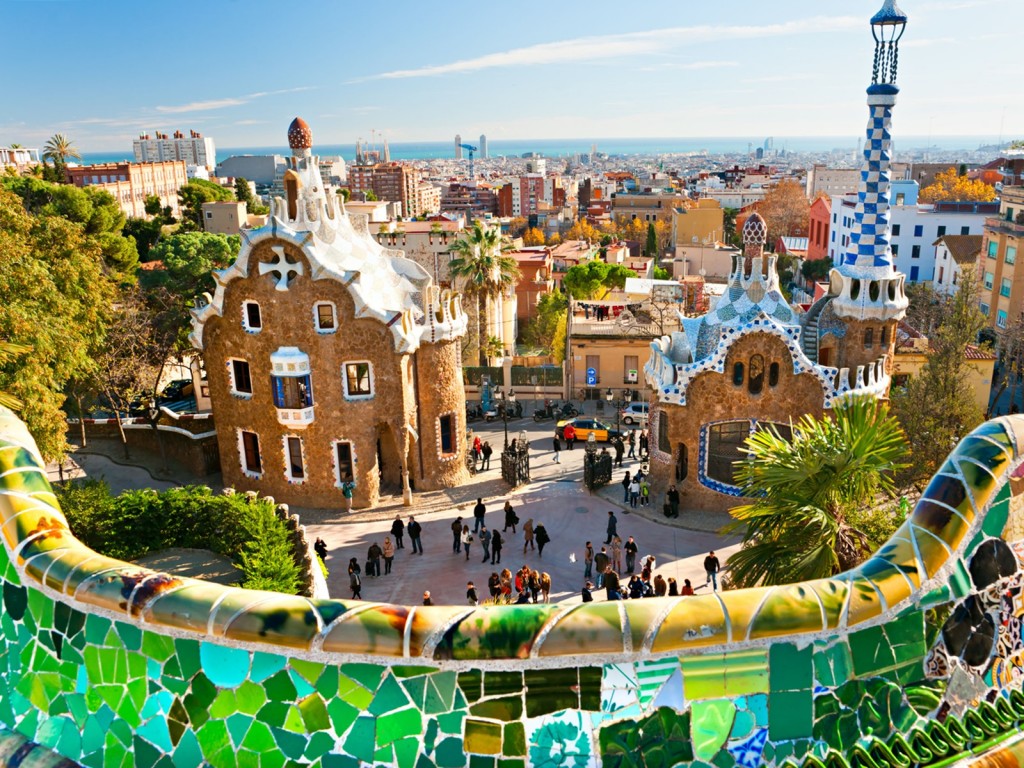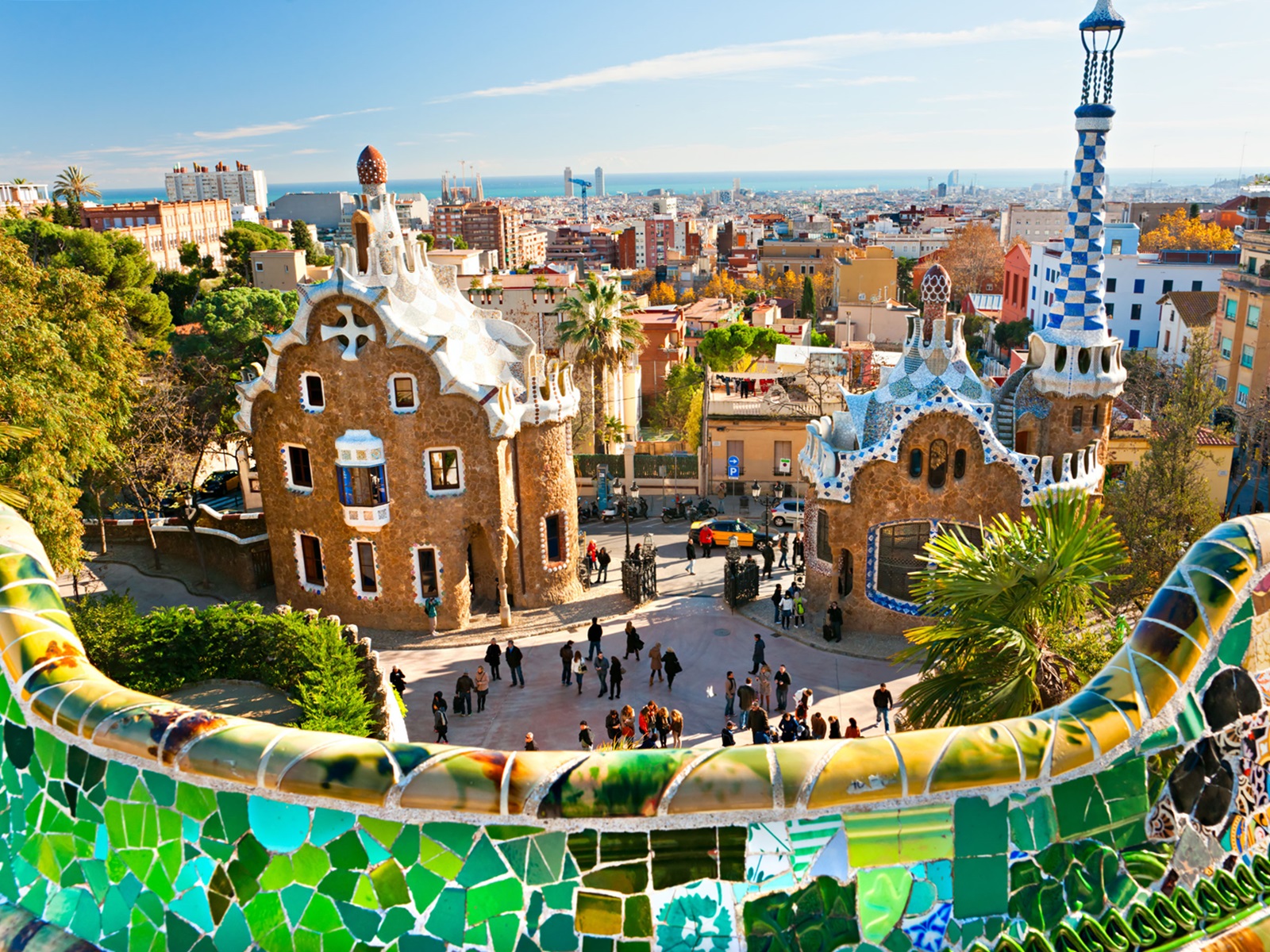 Park Güell is a must-visit landmark of Barcelona, created by the famous architect Antoni Gaudí. Attracting thousands of tourists every year, it's an unmissable spot when you're in Barcelona, and once you visit, you'll know why!
The terraces have stunning mosaic integrated into them, as well as many other weird and wonderful sights to behold here. It's even classed as a UNESCO heritage site.
4. Beach Volleyball
Who doesn't watch to catch up with friends while playing volleyball on the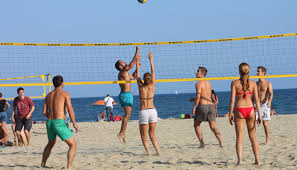 beach in summer? We know we sure do! Barcelona's beaches offer the perfect opportunity to play beach volleyball. It's a great way to meet new friends, as many people head to the beach to play volleyball in groups. It's also an excellent way to get your heart race pumping at the beach, before taking a dip in the sea to cool off. Our favourite beach to head to for volleyball is the Platja de la Nova Icària.
5. Tapas Tour
How about something culinary? There are many companies that will take you on a food and wine tour of Barcelona, some of which will take you through the old town of the city, from the hip neighborhood San Antoni, all the way across to Poble Sec.
Do not miss the chance to have a great culinary experience and to meet other students or other tourists while you're at it.