The Hard Rock Cafe is using its exposure for good in its latest merchandise release. In collaboration with Armando Christian Pérez (better known as Pitbull), the Hard Rock is releasing T-shirts with one of Pitbull's other aliases – Mr Worldwide – in support of SLAM Foundation. Printed in bright font inspired by the Miami Beach Boardwalk and available for both men and women, 15% of each T-shirt sale will go towards supporting SLAM (a charity that champions equal opportunities in education).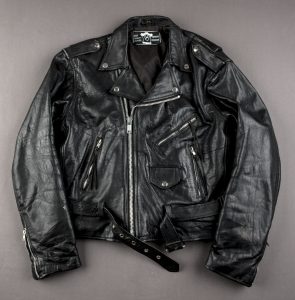 About the Hard Rock
The Hard Rock Cafe is an internationally recognised restaurant with a unique concept. With restaurants in over 100 countries, this establishment is built on the concept of great food and music. With legendary musical memorobilia adorning the walls of its cafes and music videos keeping diners entertained throughout their time in the restaurant, visiting a branch will never dissapoint.
The Hard Rock Barcelona is of course no exception. Some of the memorobilia it boasts with is a guitar played by Bob Dylan, a leather jacket worn by Bruce Springeteen, and a vest worn by Prince to name a few.
Next, onto the food. Nobody can deny the satisfying feeling only an American style burger can bring. Well, alongside the burgers (which are delicious due to the good meat used), the starters and drinks leave nothing to be desired. Think cheese topped nachos and a sweet, minty mojito to cool your taste buds after some spicy salsa. Non-alcoholic cocktail choices are also great, so all ages are satisfied.
Lastly, clients are encouraged to pass by the merchandise shop, where you can find anything from keyrings to T-shirts and ukulele cases to commemorate your trip to Barcelona, the Hard Rock, or just to display your love of music. This merchandise is often updated, and collaborations with artists often happen.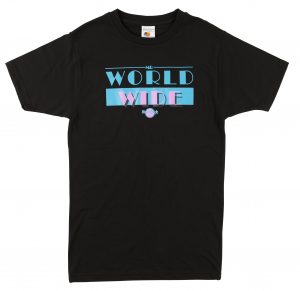 About Signature Series
The Hard Rock Cafe is in a unique position to push a charitable agenda. Its giving side, Hard Rock Cafe Heals Foundation, aims to raise awareness and funds for various causes through its Signature Series. Founded in 1971 and having been supported by the likes of Rihanna, Bruce Springsteen, and Queen, Pitbull is in good company for this, the 35th edition of collaborations.
This cause is an important one to Pitbull, who was quoted as saying that "music and education have been driving forces" in his career. The foundation aims to bring people together through the power of music, and to mobilise the public in order to make a difference. This is a win-win situation the way we see it. A purchase for you that goes beyond the Hard Rock Cafe to support SLAM foundation.