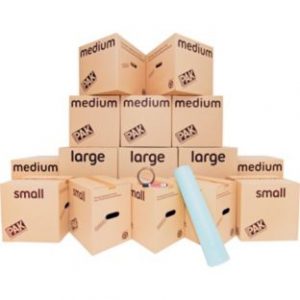 So you have decided to make the move to Barcelona from the UK. The process of transporting your belongings may seem a daunting task; it does not have to be if you plan and pack accordingly. Moving long distance is a different prospect to moving locally. If cost is a big factor in your move, here are a few tips to minimise the removal quote and help with the move.
European removal companies offer different options when moving your belongings. They can be sent with other people's stuff, which is a part load, or a dedicated load with just your belongings direct. Most removal companies will charge per cubic metre, so purge all those unwanted items, have a clear-out and decide what you do not use or need. This will save you on space in the removal van and bring the price down.
Once you have decided what you are taking, its time to get packing. This means getting all the necessary packing materials: boxes, tape bubble wrap etc. The golden rule for packing is light stuff in big boxes and heavy items in smaller boxes. If you are acquiring your own boxes the best for packing are banana boxes. They are sturdy, come with a lid and are great for books, CDs and most household items. It's a great idea to label all the boxes with the contents and the location in your new home. This will save time later and help the removal men when they are unloading.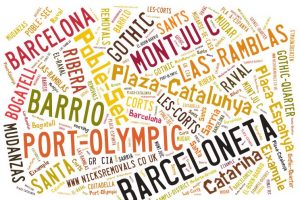 Barcelona has many areas with narrow streets like the Old Town and around Montjuïc. This can make parking a removal van very difficult. Be sure to check with your removal company that they are aware of the need to make the necessary arrangements and apply for a parking dispensation permit if needed. Check with your building as many have certain requirements when moving in. You may need to reserve the lift, and there may be restrictions on times when the removal men can commence work. It's a good idea to talk to the building manager as they will advise on any conditions that need to be met.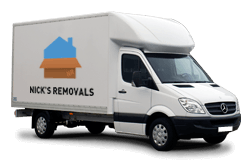 Nicks Removals have been moving family, individual and business clients to Barcelona and all areas of Spain for 16 years; you can contact Nicks Removals to Spain for advice on the moving process, even if you are thinking of doing the move yourself! UK: 0161 215 2196 Spain (0034) 952 118 283