Gràcia is where you find a neighbourhood in Barcelona full of traditions, great bars and friendly locals. This, the main residential area of Barcelona, is the ideal destination for people looking for an authentic experience in Barcelona, where they can feel at home and experience living in a very stylish neighbourhood. It has only been over the past few years that tourists have decided to opt for Gràcia, over more central areas. This change in trend has come as a result of more people looking for cheaper accommodation in a place that has its own vibe, with plenty of things to do. We thought best to introduce you to Gràcia, so that you can seriously consider staying here the next time you plan on holidaying in Barcelona.
Things to see and do in Gràcia 
Casa Vicens
Gràcia is one of those places in Barcelona that you will never tire of visiting. From its abundance of open squares, to its wonderful architecture that is textbook for a mediterranean city, this neighbourhood gives you a unique experience in Barcelona. 
This laid-back neighbourhood has many sites to see and places to visit. The most notorious monument to see in Gràcia is Gaudi's Casa Vicens, a relatively unknown piece of work that is open to the public as a museum to this day, despite being originally built for the Vicens family. With a colourful and graphic design, it is eye-catching and in keeping with the artist´s unique approach to architecture.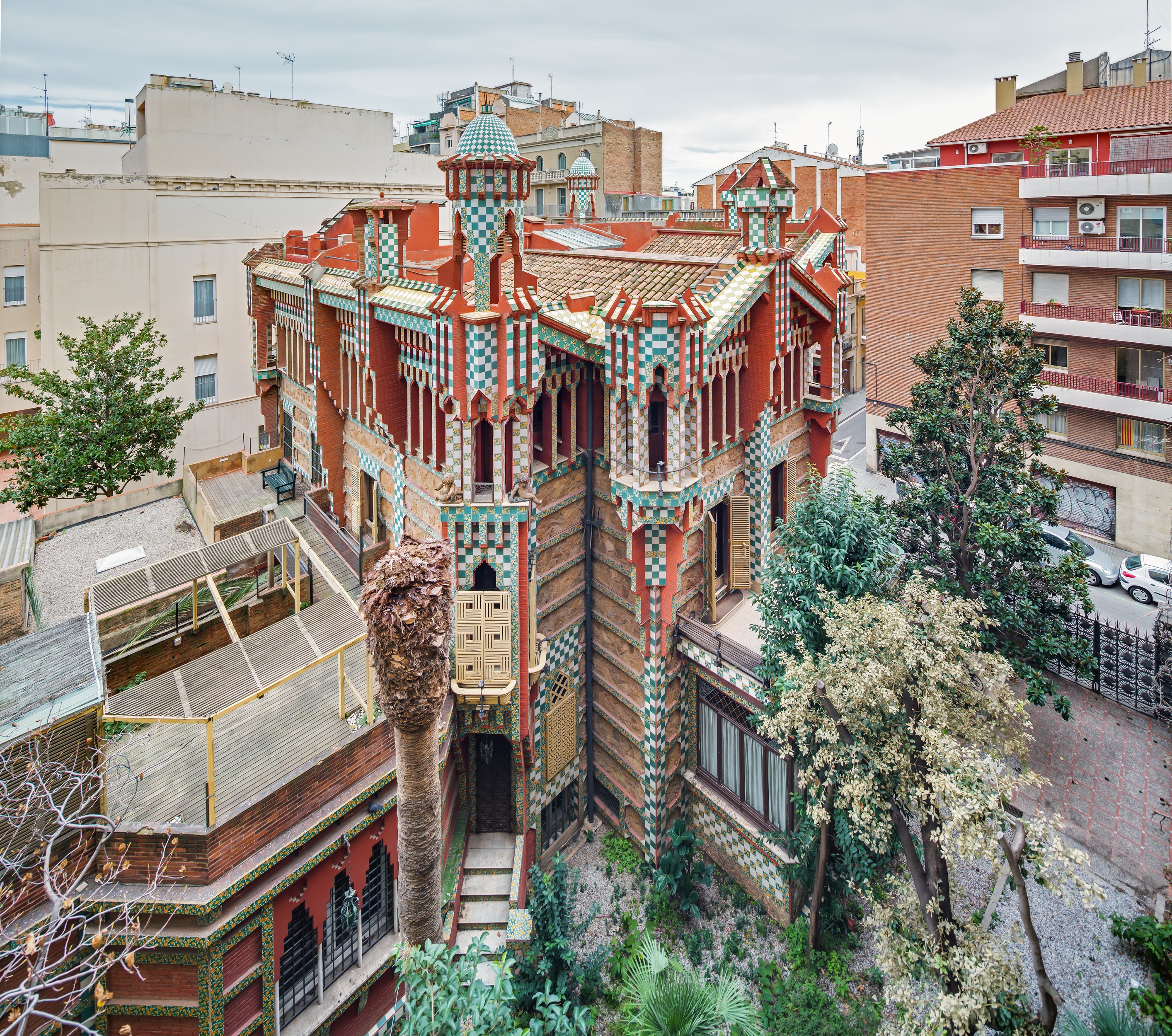 Park Güell
You will also find another Gaudí master-piece, Parc Güell. A must-see when exploring Gràcia due to its green space and wonderful panoramic views of the city below. The park has some amazing sculptures, unique Mediterranean plants and Gaudi's house as the focal point. This UNESCO world heritage site is amazing and should be a priority on any visit to Barcelona.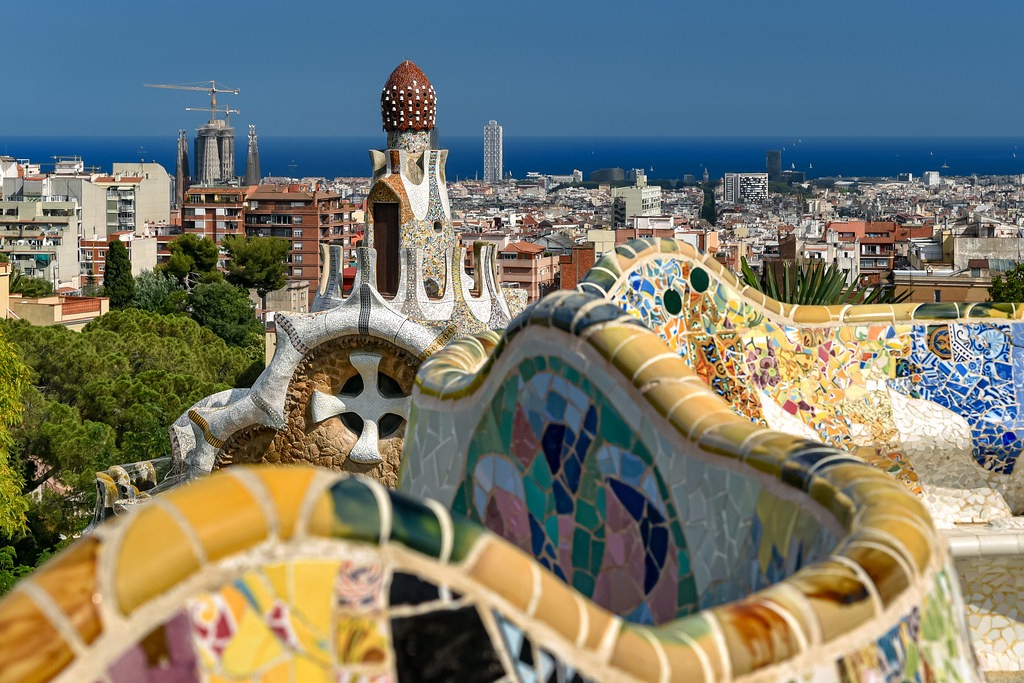 Food and drink in Gràcia
In this part of the city, there are a number of health food places in the neighbourhood, from food inspired by Asian cooking, to more traditional tapas spots, you will not go hungry in Gràcia! Something that sums up the number of restaurants in Gràcia is the long street that runs through the centre of the neighbourhood, Carrer del Torrent de l´Olla. Here you will find restaurants for all kinds of cuisines and preferences, ideal for an evening meal after seeing the works of Gaudí.
For drinks, there are just as many cafés and bars dotted around the whole area. A factor that gives Gràcia its sociable feel and welcoming touch. From grabbing a coffee on the go, to having some sangria, on Virreina Square, you will find a whole host of bars and cafes to enjoy a drink and chat in front of a beautiful chapel. Also, on the lively Plaça del Sol, there are more wonderful places to eat and drink in Gràcia after a day exploring our beautiful city.
Festivals in Gràcia
Aside from eating out and socialising, this part of the city loves to celebrate. So much so that every August, they spend a week partying! This fiesta requires lots of planning and organising. The main reason being that most streets in the area are in competition with the other to win a prize for the best-decorated street in the neighbourhood! They have weird and wacky designs and put on food and drinks to give people passing through a memorable journey. There is live music every night as well for you to enjoy and dance the night away. Of course, it is hard to speculate how this year's edition will pan out, however we do know for sure when it is back, it will be bigger and better than ever!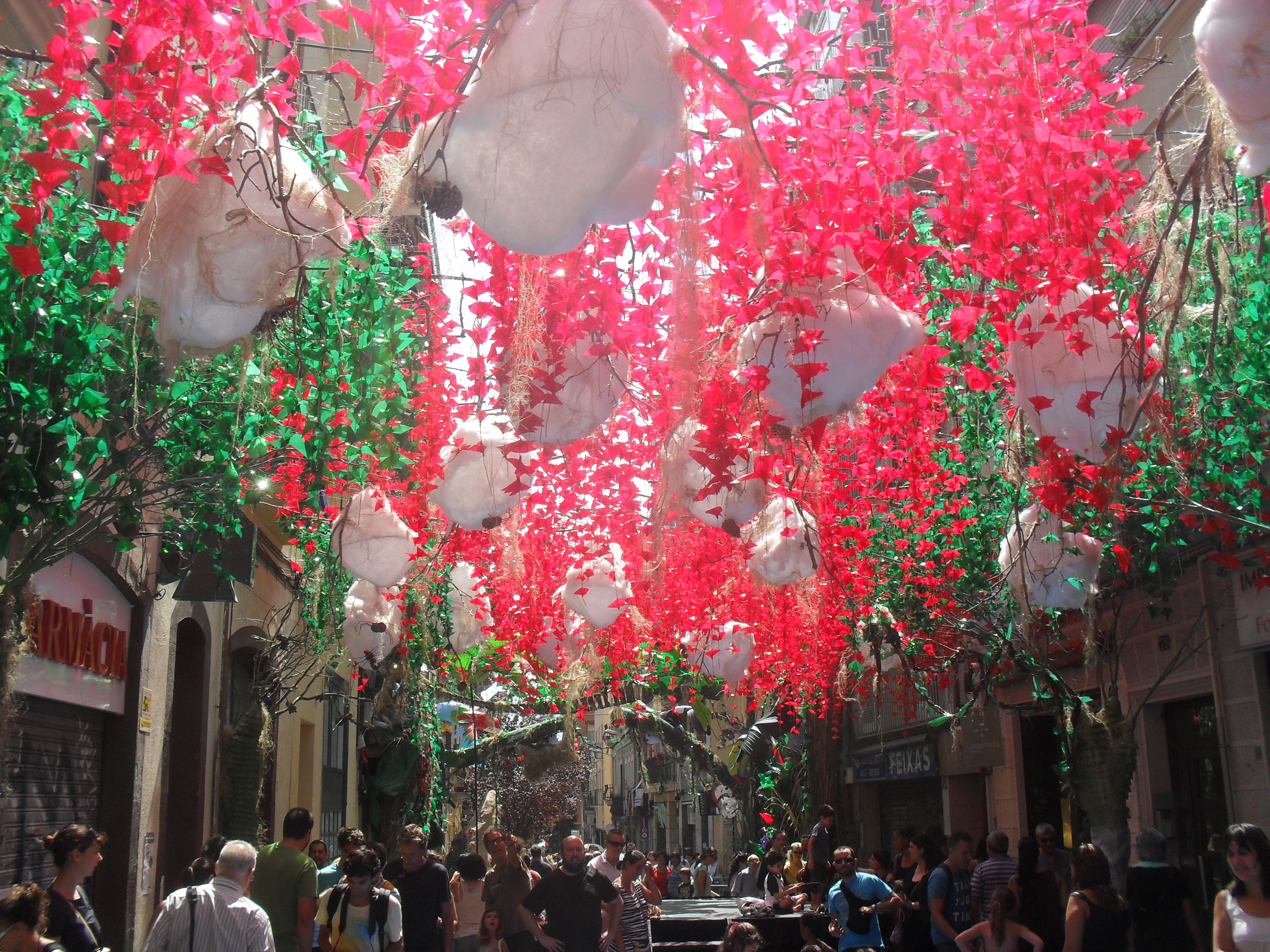 Transport
Getting from anywhere in the city to Gràcia is very simple. It makes for a nice walk from the centre of the city, past Plaça Catalunya, up Passeig de Gràcia and then into the neighbourhood itself. Alternatively, you can catch the L3 line to Fontana, the L4 to Joanic or the L4/L5 to Verdaguer. There are many bus services that run here from all over the city. Such as the following lines: 24, 27, A6, D40.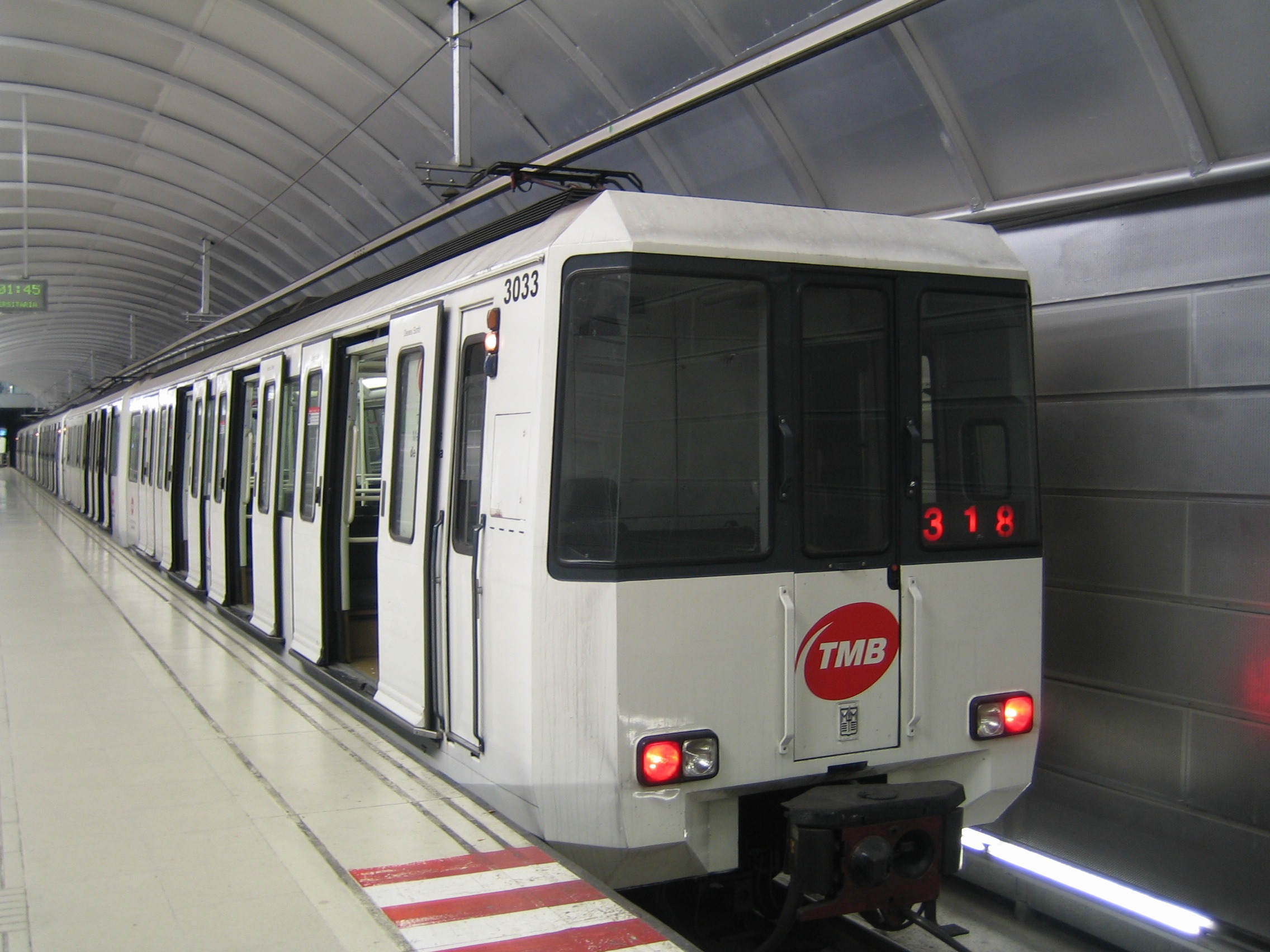 Accommodation: Book an apartment in Gràcia 
Having read all the things you can see and do in Gràcia, you may now not want to explore here… you may want to stay here! This is a great decision to give you a chance to fall in love with a new part of the city. We strongly recommend using AB Apartment Barcelona for your accommodation needs. With a number of apartments in Gràcia for you to browse and choose from, you will soon realise how fantastic this part of the city really is!