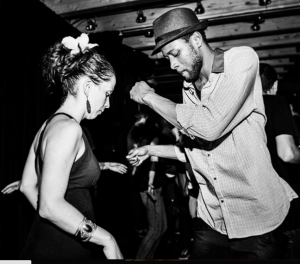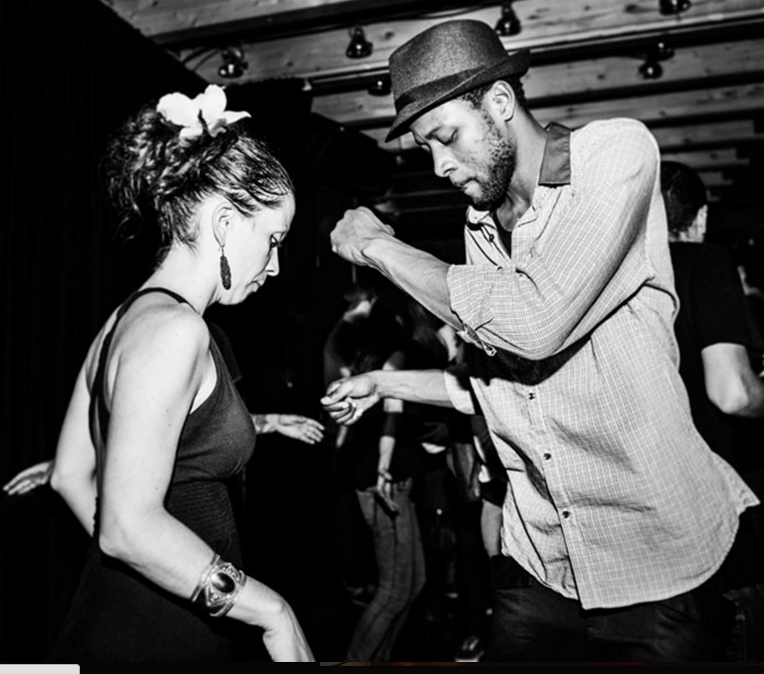 Marula Café, located on the bustling Carrer Escudellers in the heart of the Gothic Quarter, only a stone's throw away from the energetic Plaça Reial and La Rambla, offers an animated night of funk, jazz, soul and Latin music to locals and tourists alike. Fairly new to the Barcelona clubbing scene, appearing after the unmistakable success of Marula Café in Madrid, Marula aims to please an eclectic crowd of aficionados, from soul-lovers to hip-hop enthusiasts, with the resident DJs and guest acts offering a diverse mix of sounds to cover all tastes.
The club is conveniently open every night of the week, from 22:00 to 05:00 Monday to Thursdays, and 23:00-06:00 on the weekends. Whichever night you choose, you can be sure that it will be buzzing with lively fans of their unmistakable funky vibes. Entry is free up to 02:00, and then it ranges from 5€-10€, the latter being more likely on weekends, with a drink included. Given that most long drinks cost 10€ in the club, paying for entry is well worth the cost.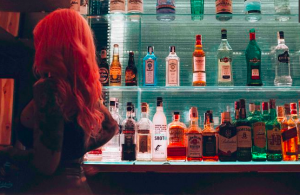 Once inside, you enter into what seems like a 1920's F. Scott Fitzgerald novel bursting with glitzy New-York glamour, a corridor lined with thick red velvet curtains and seductive atmospheric lighting. Pull back the curtains and you'll find the club itself, containing two levels, the basement for checking your coat in and going to the bathroom, and the main room at ground-level, consisting of two buzzing bars surrounding the dance floor which, if you arrived after 1am, you will never find empty. In fact, on popular nights and weekends you will struggle to get through to the centre of the dance-floor, with flirtatious couples salsaing in all corners.
This is what makes Marula unique to the nightlife of Barcelona, which is notorious for its techno-inspired warehouse nights. Marula offers something different, an irreplaceable blend of Hispanic and Latin vibes, essential to diversify any cities clubbing scene.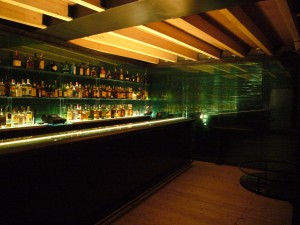 Marula always attracts a mixed crowd. In this club you will encounter people from their late teens and early twenties, to older local couples looking for trendy music to salsa away their weekday nights. Given its prime location in the Gothic Quarter, you will find a combination of both locals, and tourists from all corners of the world arriving in this bustling city to hear the rhythmic sounds it has to offer. Locals arrive to hear their reliable weekend disco jams, and tourists fall upon Marula whilst passing down Carrer Escudellers, a street which appears empty in the day but becomes lively and vivacious at night.
Marula is an ideal destination to go to with a group of friends looking to enjoy themselves and to dance the night away into the early hours to funky jams and flavourful sounds.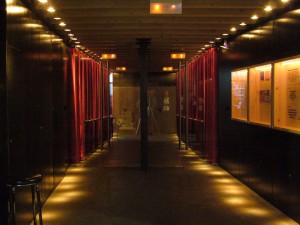 Every Wednesday you'll hear the likes of World Groove Sessions, and on Sunday's We funk jam sessions + DJ Timber.  However, guests DJ's, bands and artists frequent the intimate venue throughout the week to diversify the collection of music on offer. Click here to find out about this month's listings …
If you find yourself in the Gothic Quarter before opening time, why don't you try out our Gothic bar crawl, written by a local insider designed to help you navigate the meandering streets of our enchanting historic centre in search of a cheap mojito, fresh sangria or a cheap pint …