So who wants free tickets to the legendary Mobilee rooftop party in Barcelona, September 9th?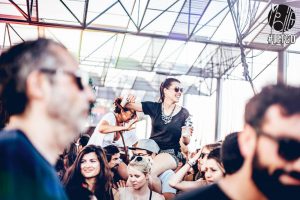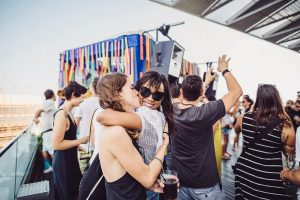 Berlin's finest underground electronic music label Mobilee has teamed up with Barcelona Connect Magazine for a free ticket giveaway for Mobilee rooftop party in Barcelona at the Gates Hotel on Diagonal.
The event features the crème de la crème of the label's artist roster, and for September headliners are Tim Engelhardt, with a live performance, and Lis Sarroca DJing alongside the label's founder and head honcho, Ralf Kollmann.
Three of our lucky readers can easily grab a pair of tickets by simply emailing the Barcelona Connect Nightlife desk with a good reason why you should get them. So if you are in Barcelona on, or around, the 9th of September, this is your chance to win a pair of VIP tickets to one of the finest electronic music events in the city…
Simply email Mark J at night@barcelonaconnect.com and tell him an extremely good reason why you should get a pair of tickets for the Mobilee rooftop party in Barcelona! There is no right or wrong answer, but the best reasons will win. So get your thinking caps on and let him know why it should be you!
Emails will need to reach us by the competition closing date on September 5th and winners will be notified on September 6th. In your email, you will need to include 2 names (yourself and your +1) and an excellent reason why you should get free entry. The email also needs to include your mobile number and a Facebook or Instagram link.
Come on then, what are you waiting for?
About the event line-up:
Tim Engelhardt
www.instagram.com/timengelhrdt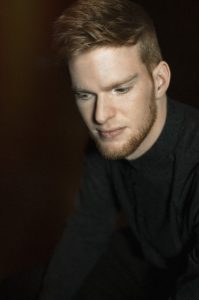 Lis Sarroca
https://www.instagram.com/lissarroca/
Ralf Kollmann
https://www.instagram.com/ralfkollmann/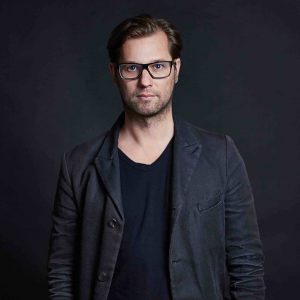 FB event info:
https://www.facebook.com/events/2245459892343558
RA advance tickets:
https://www.residentadvisor.net/events/1086953
Mobilee Rooftop Summer Vol. 3 – Pre-sale / Pre-listening link:
https://mobilee.lnk.to/MobileeRooftopSummerVol3