Spain is the perfect country for festival-goers. Indeed, each year, a lot of festivals outside Barcelona are celebrated and there is something to suit all tastes. In this article, discover four popular festivals which will take place in August and September.
Rototom Sunsplash Reggae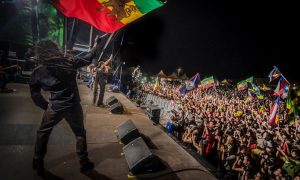 The Rototom Sunsplash is the biggest reggae festival in Europe. It takes place in Benicassimin, in the Comunitat Valenciana between the 16 and 22 of August. There, you will enjoy 8 days of music but also some workshops where you will be able to discover more about African culture. This festival is huge, it has many different areas: the main stage, the lion stage, the African village, the sun beach and many other places. A special area is assigned to camping since you can camp during the festival if you decide to stay for more than 1 day. To know more about the Rototom Sunsplash Reggae visit the official website.
Medusa Sunbeach festival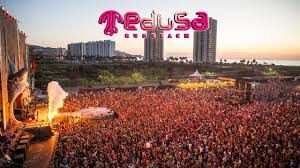 The Medusa Sunbeach festival takes place at the Cullera Beach in Valencia between the 7 and the 12 of August. This music festival regroups artists of electro dance music, techno, trance and hardstyle. Since the festival is located on a beach, many beach games will be opened to people as well. If you want to stay for more than one day, you can check the official website of the festival, the best way is to book a hostel.
DCODE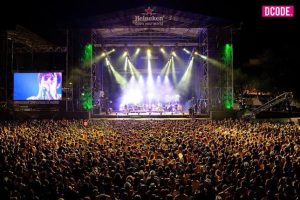 DCODE Festival takes place on the Campus of the UCM in Madrid on the 7 of September. This indie festival is the best way to end on a high note the season. Indeed, DCODE always manages to bring the rising talents but also established stars from the rock, pop and indie panoramas. You can find more information about the event on the official website.
The Castell Peralada festival

The Castell Peralada festival takes place between the 6th of July until the 15th of August in the town of Peralada in the North East of Spain. It is more than a music festival as they also offer some dance spectacles. The kind of music and dance are classic but you can also find spectacles of other kinds like pop with the famous Spanish singer Malu. The nice surrounding of this place (in a castle) makes the festival unique.