Student life in Barcelona
In the condal city, there are many cultures from all over the world that come to live and learn in Barcelona. Our city is home to some 188,000 students that study at one of the several universities here. The most popular being the Universitat de Barcelona, Pompeu Fabra and UAB to name a few. Student life in Barcelona has a mix of students from having an ERASMUS year, people choosing to come here for all of their degree; and even others who have grown up in and around the city who now attend their local university. Everyone comes to Barcelona to study with an open mind and wanting to make lifelong friends in a university environment!
With so many people speaking english, you will likely be able to get by without having a good knowledge of Spanish and/or Catalan. However, we still recommend taking one of the language courses that are taught in English as you live through student life in Barcelona. We hope this article gets you excited to experience student life in our city!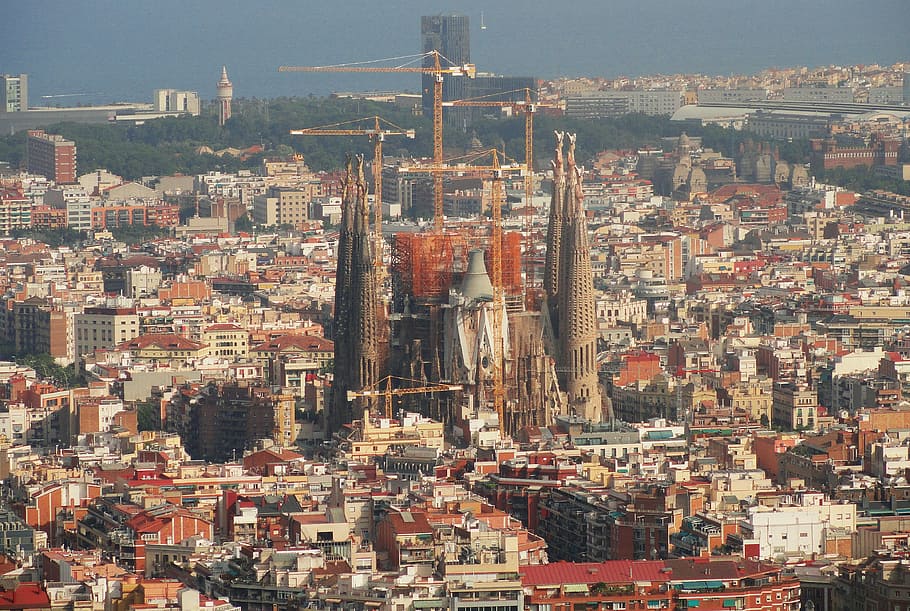 Universities in Barcelona
One of the most favoured choices to study in Barcelona is the 15th century established UB (Universitat de Barcelona), this gives a very traditional approach to studies. A different and more modern studying environment to choose is the IED of Gracia, which is the choice for art and designer students in Barcelona! As well as these two institutions, there are many other places for you to start off an incredible journey.
Regardless of where you choose to study, you will need to find some student accommodation in Barcelona. Let's see what you can expect for living in Barcelona as a student!
Living as a student in Barcelona
Let's focus now on the living situation for a student in Barcelona, you may be aware that Barcelona is made up of neighbourhoods. All of which offer something different for students, in order to make the most out of student life in Barcelona, we thought best to let you know where would be best for you to rent. Either near your campus, or closer to shops– whatever suits you best. Looking for a student apartment in Barcelona can be very difficult. But, with AB Apartment Barcelona you can find the best student accommodation here. With listings in each area, such as Eixample, Gracia, Les Corts or The Gothic Quarter, as well as many more. You only have to filter by neighbourhoods and find the zone that you want to stay in within the city.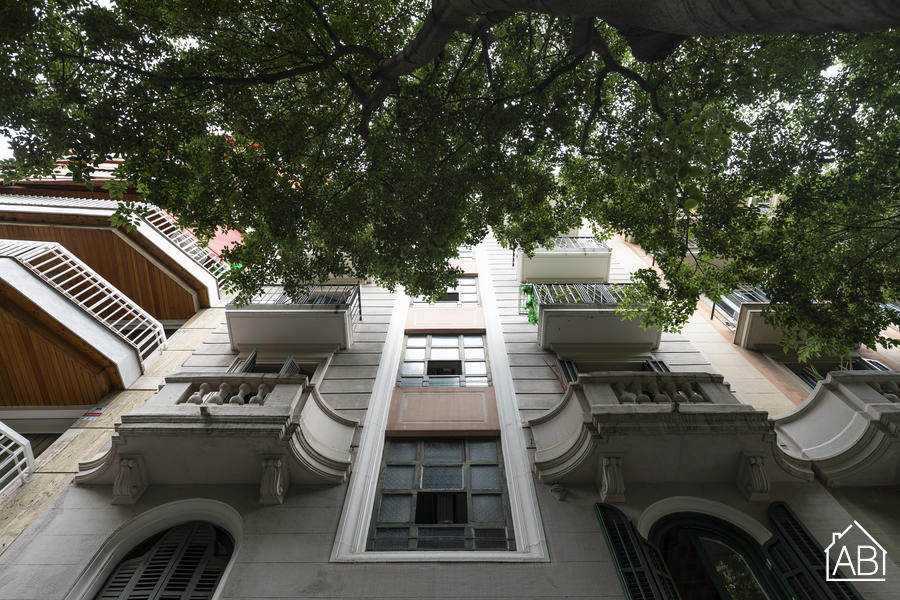 Student nightlife in Barcelona
Most clubs in Barcelona offer young people a chance to let their hair down after studying or having exams. The most popular clubs that welcome students in Barcelona are: Otto Zutz, Opium, Apolo, Jamboree and Pacha. There will be so many chances for you to meet other international students in Barcelona, through ERASMUS specific nights out and many other themed nights that take place at all student clubs in Barcelona throughout the year.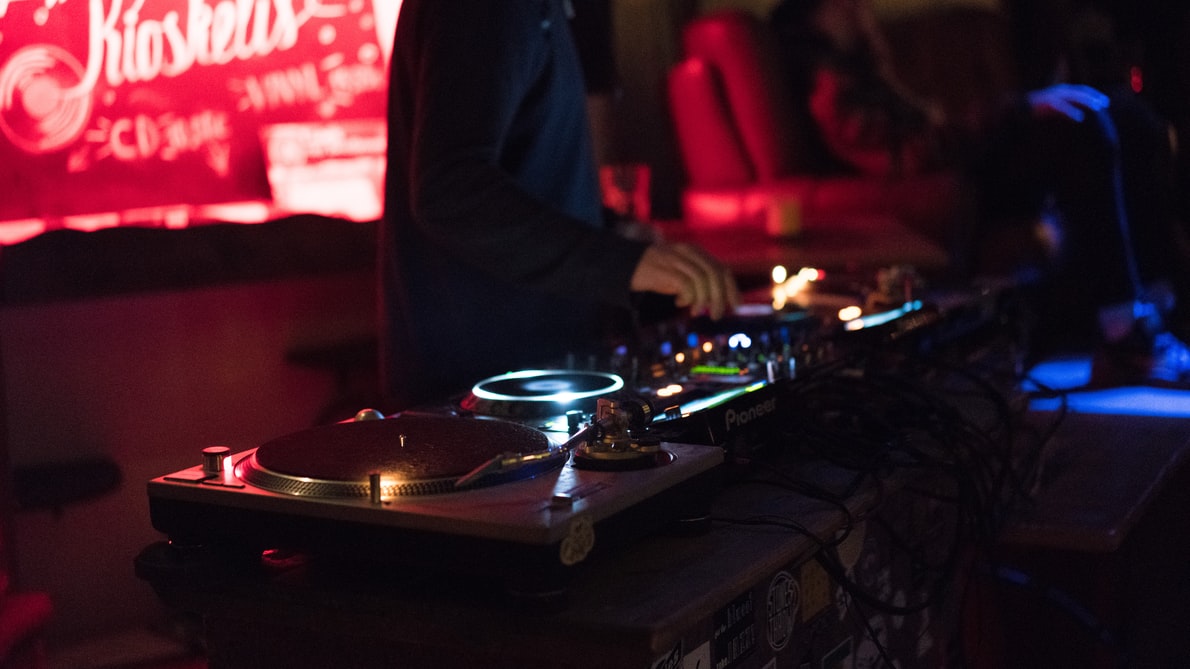 Student perks in Barcelona
Always keep your university ID card to hand as you will get you discount off of many shops and restaurants with it. Especially if your university in Barcelona has an agreement in place with course-related products, from libraries to stationary shops.
Another tip to save some money whilst studying in Barcelona is by purchasing an ISIC card for €11, this gives you a discount on shopping, restaurants and even travel around Spain. It is also recognised as ID here in Spain, meaning you can leave all important documents, such as Passports, back in your accommodation when on a fun night out with friends!