Have you ever looked back at your holiday snaps and considered that whilst the subject matter is awesome, the photography perhaps leaves much to be desired? Then it's time to take a tour with Foto Ruta Barcelona, a team of professional photographers who will guide you to see – and capture- the hidden details of this beautiful city.
Barcelona was reported to be the third most photographed city in the world, according to the photo-tracking website sightmap.com. Only New York and Rome top the abundance of photography in Barcelona.
Take a photography tour in Barcelona
Foto Ruta run a number of photography experiences, workshops and tours in Barcelona; here are a couple of the most popular:
As our information culture continues to evolve, the camera on smartphones is often more complex than a regular point-and-shoot. Learn how to make the most of the technology at your fingertips with an iPhone Tour, and the photogenic city of Barcelona will provide a lively and intriguing backdrop.
Street photography in Barcelona takes on a new dimension with the half-day Streetscape Tours. Explore the hidden corners and best know sights as you hone your photographic skills and enjoy a fun day.
All info: www.foto-ruta.es
In the meantime, here's a few tips.
1

A different angle
Using creative angles to frame your shot can take an ordinary picture to new heights.
These church walls almost look like paving stones that lead to the gargoyle.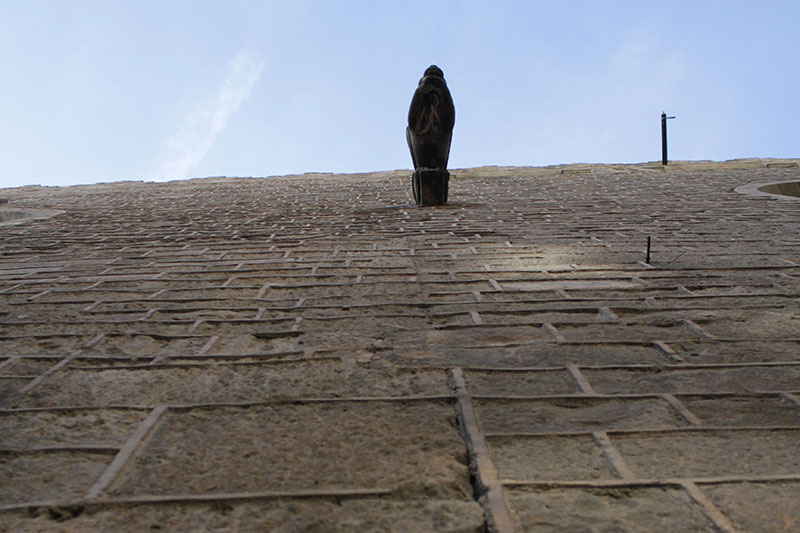 2

Watch your back
Your backgrounds are never neutral. They either add to your composition or take away from it. Try playing with the contrast between static and moving objects.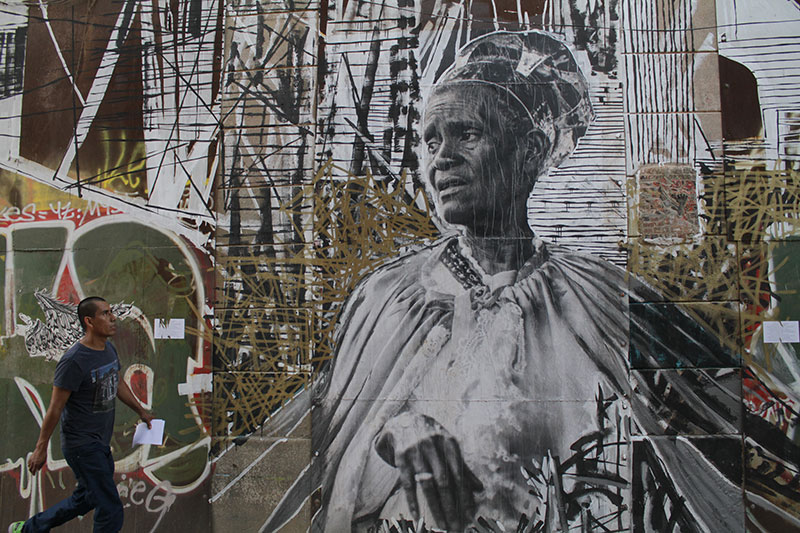 3

Capture the moment
These people sitting against the Born Cultural Centre are perfectly illuminated against a great backdrop. Are they posing? You can also experiment with taking photos as people walk past.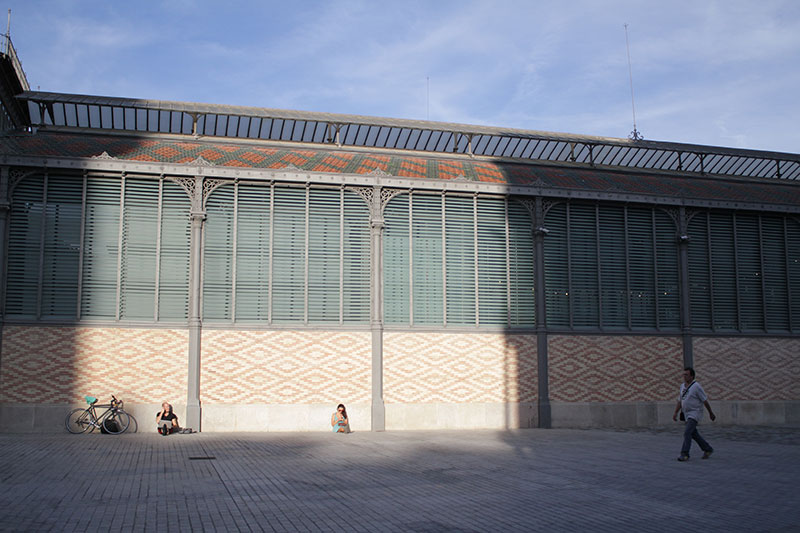 4

Look for patterns
The human eye is attracted to repetition. This fence post is an example of a typical pattern in an urban garden of the Born. You'll also find plenty of interesting repeated details in the city's architecture.
 
5

Light and contrast
Play around with the different effects of direct light, indirect light and backlight. Perhaps you could experiment with pictures taken from the same spot at different times of the day.
 
6

Leading lines
Lines that lead your eye into the photo will prevent it from being flat. There are plenty of places where you can capture this effect in Barcelona's Ciutat Vella.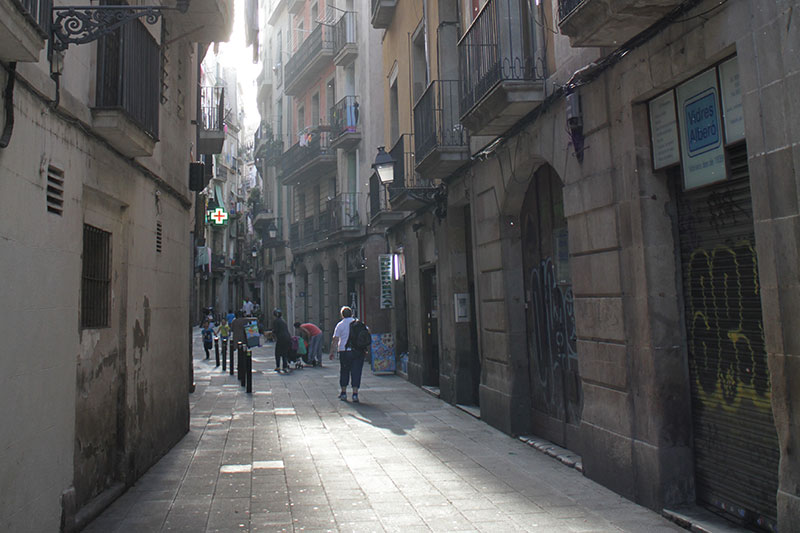 7

Use reflections
Sometimes photographing a suggestion of something is more powerful than the something itself. Stay alert in the back streets of Barcelona!