The good weather has arrived in Barcelona! Jackets are no longer needed, sandals win the battle with boots, and minds are allowed to wander freely whilst planning travel and entertainment for the next few months.
Summer is here, and once again, the good people over at Sala Montjüic prepare to open the doors of Barcelona's most traditional cinema – open-air films screenings have become almost synonymous with the hot evenings here, and nearly always sell out.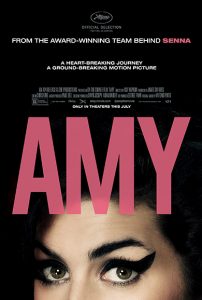 Picture the scene… a giant projector is propped against the wall of Montjüic Castle, the soft summer air is gently filled by the opening band whilst hundreds of people make themselves comfortable on deckchairs and blankets, with tremendous picnics and bottles of beer and wine to be shared. What better way to enjoy some of the best films ever made?!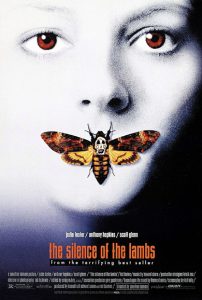 This year, Sala Montjüic brings you a great variety of films, taking you through cinema history from top to bottom. This season kicks off with a Spanish production Truman, which will be presented by the director, and preceded by a concert from Núria Graham. With further screenings of classics such as The Silence of the Lambs (3rd August) and Thelma and Louise (6th July), alongside more modern, but by no means less critically acclaimed films, such as last year's wonderful biopic Amy (20th July), and academy award winning Birdman (or The Unexpected Virtue of Ignorance (18th July)), this year's edition of Sala Montjüic surely isn't to be missed. A surprise film will bring the season to a close on 5th August, but by then I'm sure you will have already made a visit to arguably one of the most picturesque and sublime cinema's on the continent.