Noche Vieja, or New Year's Eve has been celebrated for 27 years at Poble Espanyol. This legendary party sends crowds into a frenzy with people flocking from all over the world to attend Barcelona's  epic New Year´s celebrations.
The party kicks off at 10.30pm until 6am on New Year's Day, in this Spanish village-come-open-air museum that spreads across 3 indoor venues. There will be plenty in the way of booze, fun and live music with an entrance fee of only 35€ which includes 4 drinks, grapes, hot chocolate and other special surprises that you can find on the night! If you're feeling like giving yourself an extra treat, there's entry to the VIP area for 50€.
So give 2016 the welcome it deserves and celebrate the New Year in style!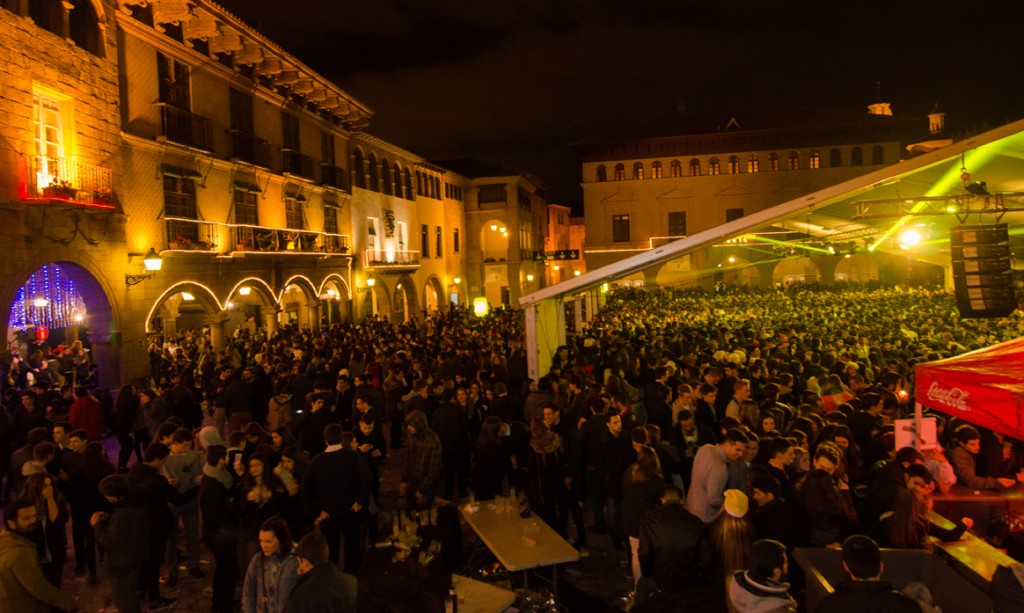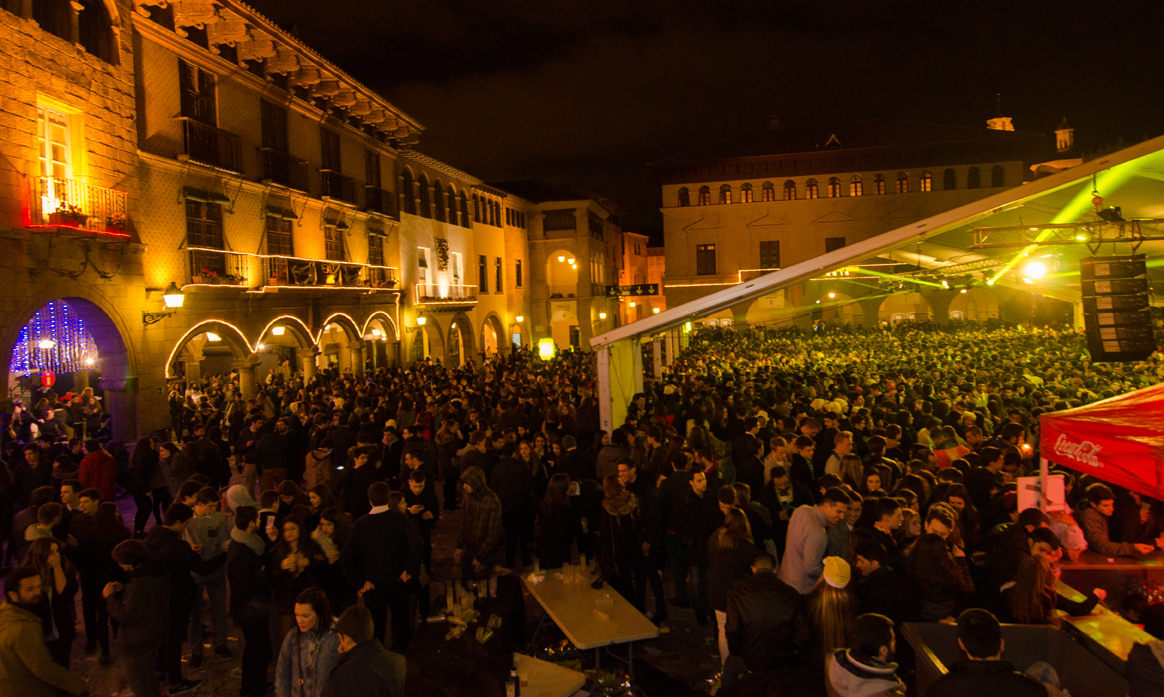 Poble Español,  Av Francesc Ferrer i Guardia, 13, Montjuïc.