Hailing from Manchester, the 'Urban Jazz' creator and one of the most exciting talents to rise from 2017, makes her way to Barcelona. Hosted by Fuego, this is the first appearance by IAMDDB in Barcelona.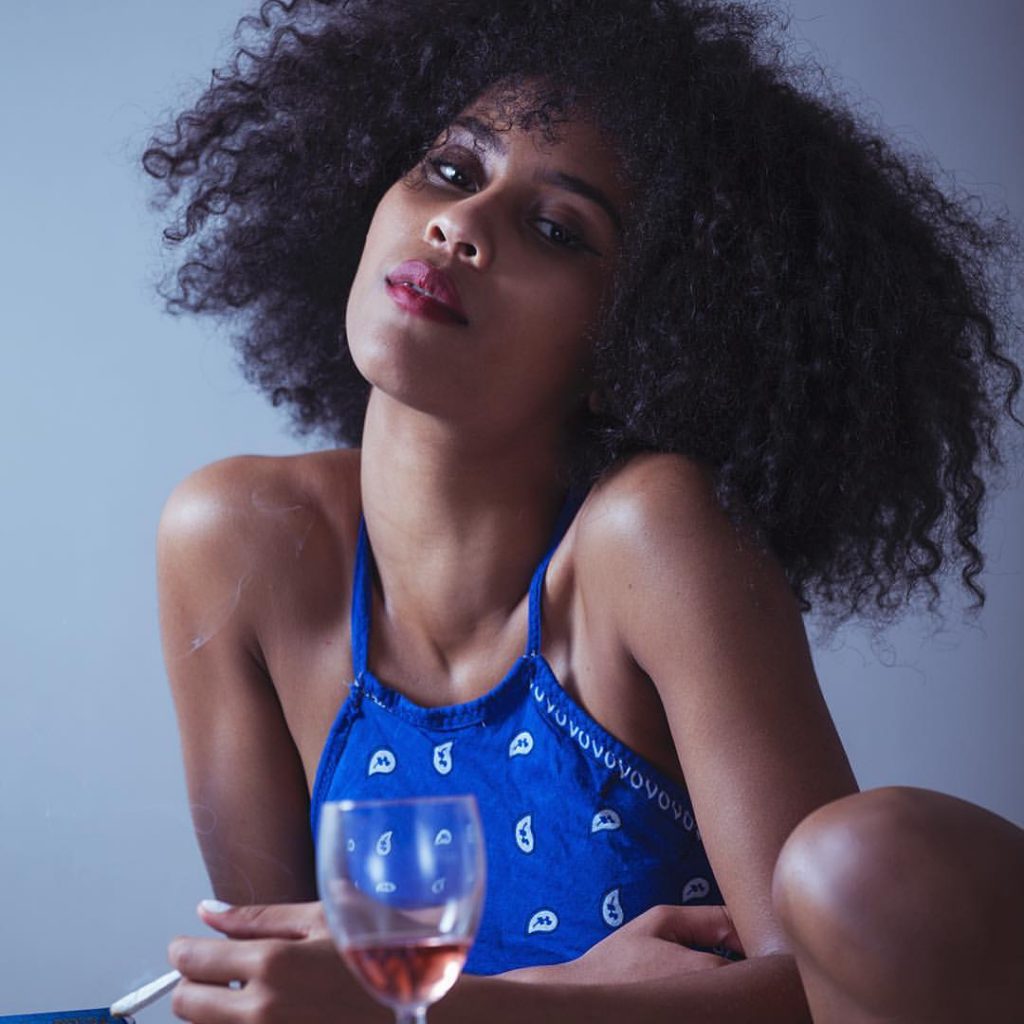 For those who have been following closely, IAMDDB has been making moves in the UK for a short while. She now brings her talents and 'Waevey' vibe to Barcelona at Razzmatazz, on the 13th of October. Her different styles and blends of music, along with her lively personality has helped build her repuation and gain a cult following.
In recent years the artist has released 'Waeveybby', Volume 1', 'Vibe, Volume 2' and has made a big impact with her latest release, 'Hoodrich, Volume 3'. She is staying a step ahead of everyone else and is known to put on an energetic show.
Grab an advanced ticket online for €14 on Skiddle. For any more information, check out the Facebook event.