javhide.com
https://javplays.com

Music in the Parks | Summer in Barcelona
31 March, 2019

-

30 August, 2019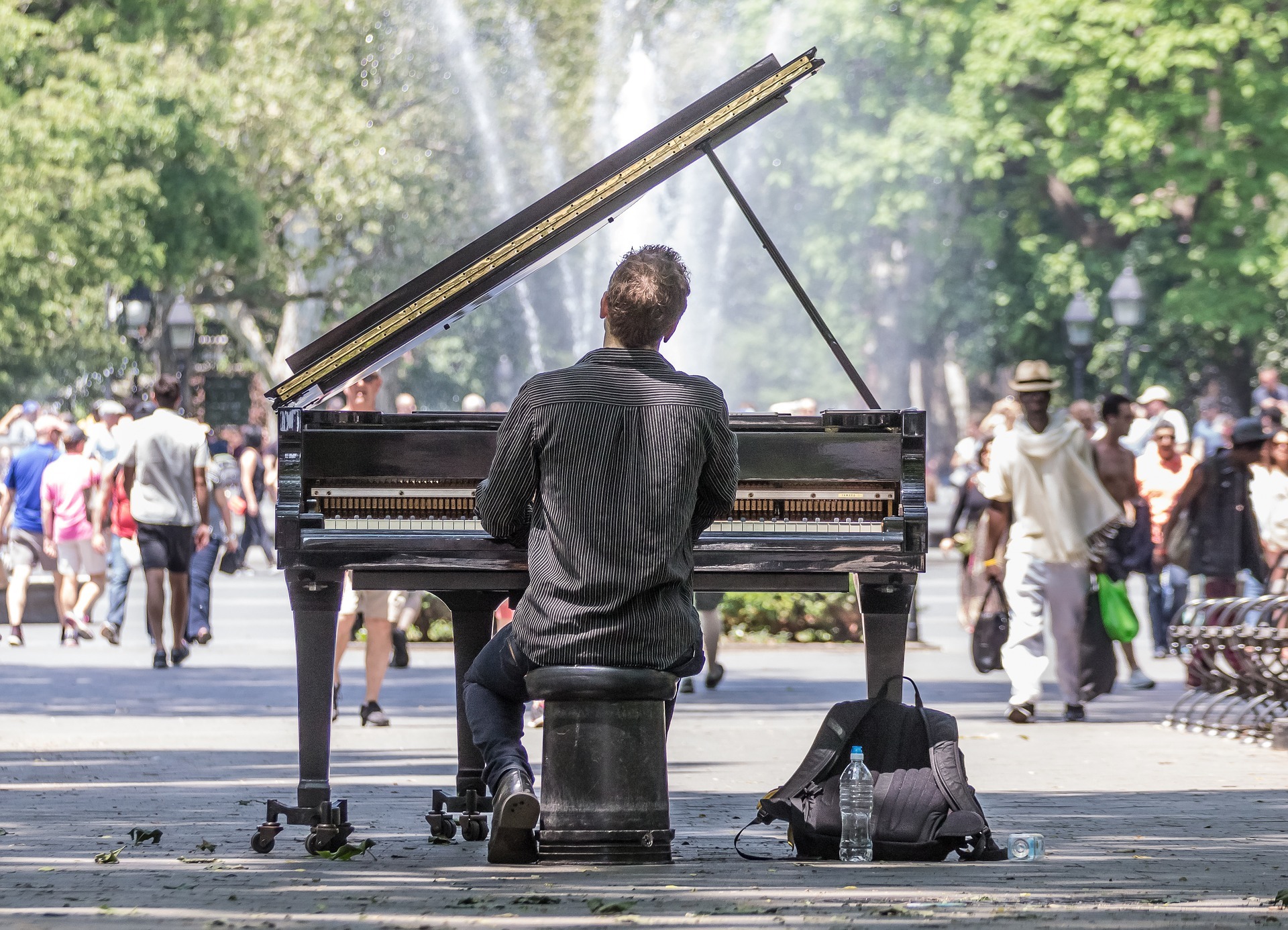 Every year, Barcelona council organises the ' Music in the Parks ' festival, an event where the most important parks and green spaces in the city, are transformed into open air stages. On these, many talented groups perform free, the majority within the classical music genre, so that everyone can enjoy a relaxing evening accompanied by the stunning sounds of some of the best bands in Barcelona.
This event will take place every week between the 31st of March and the 30th of August, so if you don't have any plans for June, July, or August, there's no excuse not to go to these concerts! Also, as these performances will take place in more than 30 parks and green spaces all around Barcelona, it's also a great opportunity to discover some of the most important parks in the city: Ciutadella Park, Park Güell, Joan Miró Park, Barceloneta Park, Estación del Norte Park, and many more…
Those performing will mostly be young people, between the ages of 16 to 35, who have been specially selected for their talent in performing arts and their many years of dedication to music. In total, more than 50 performances will take place, showcasing all types of music, amateur composers, orchestras from local schools, choirs, etc… playing a variety of musical genres such as classical, blues, jazz, among many more. Check out the 'Music in the Park' festival programme on their official website.
As well as the concerts organised by Barcelona council, there will also be a number of guided tours around the city's most important parks (la ciutadella, el parc Güell, etc…) explaining the history of the park, its biodiversity, how it has changed through time, and many other unknown and interesting facts about the green space. If you are interested in going on one of these tours, don't forget to reserve in advance as places are limited.