javhide.com
https://javplays.com

La Mercè Festival Barcelona 2019
20 September, 2019

-

24 September, 2019
Event Navigation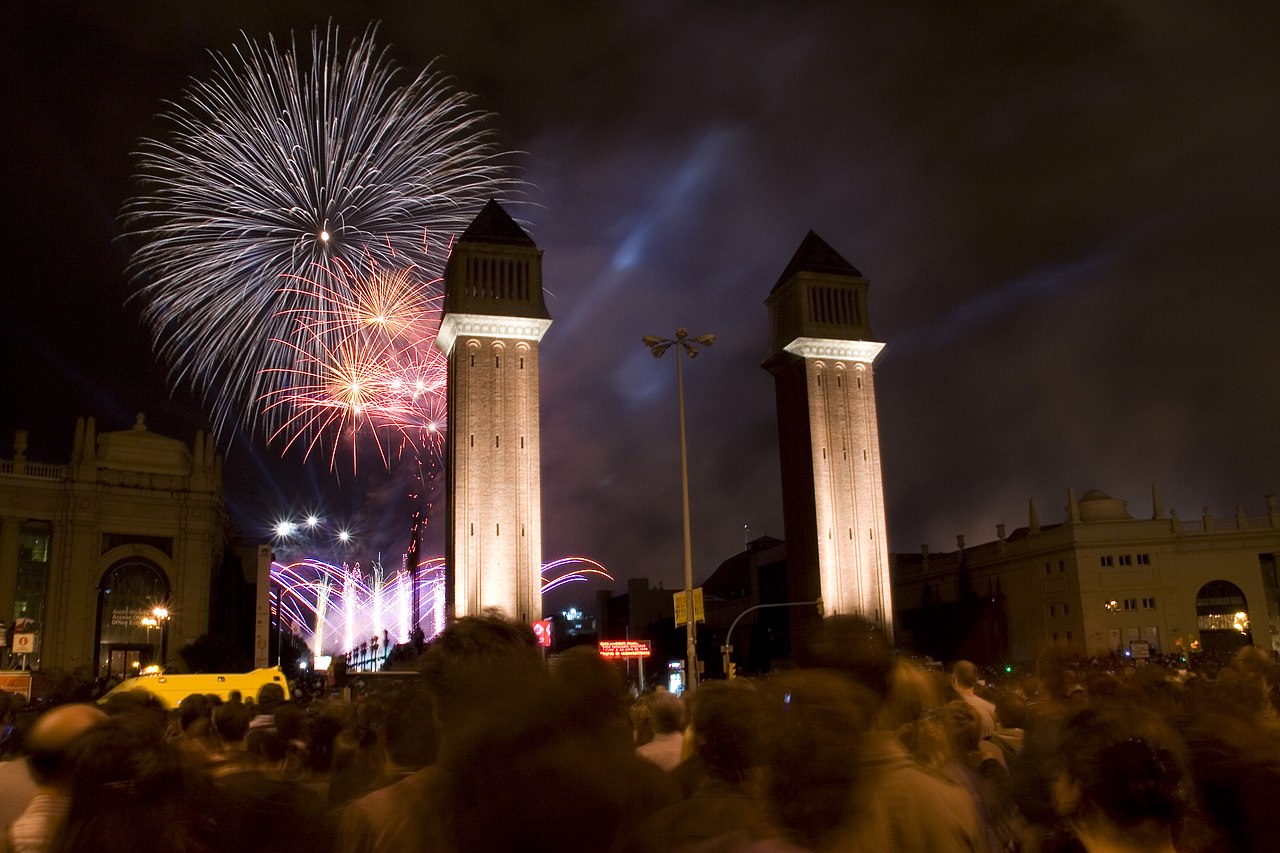 Everybody likes to party, spend time with friends and family, dance, laugh, drink, learn of new cultures and have unique experiences… And what if i told you that you could experience all of these things in Barcelona? Did you hear that right? Well, if you are in our city from 20th until 24th September you can´t miss out on La Mercè Festival Barcelona!
Over these 5 days, the best fiesta in Barcelona is celebrated as homage to the Virgin of Mercy, patron of the city (The official day is 24th September) and, also, the locals use this festival to say goodbye to summer and welcome in autumn. In La Mercè Festival Barcelona, everyone is welcome to partake in the, 600 plus, activities throughout the city. Having so many means that everybody has the opportunity to attend a few, at least.Some of the most popular activities at La Mercè Festival Barcelona are: the correfocs, the castellers, light projections onto some of the most important buildings, music accompanied by fireworks, the parade of the giants with large paper-maché heads, etc… There is always something to do during these dates!
Some of the most famous artists playing this year are
-Playa de Bogatell: Oques Grasses
-Avenida de la reina Maria Cristina: Carlos Baute, Edurne
-Playa de Bogatell: La Pegatina
-Avenida de la reina Maria Cristina: Miki Nuñez, Gertrudis, DJ RAC 105
-Avenida de la reina Maria Cristina: Doctor Prats, Nil Moliner, Buhos, Els Catarres
Also, putting the icing on the cake, each year Barcelona invites a city to share their culture with us and organise activities related to the area. Last year it was Lisbon and this year the chosen city is Beirut, therefore they will put on spectacles, talks and projects about lebanese culture throughout the city. This is the perfect opportunity to fully immerse yourself in a new cultural environment!