javhide.com
https://javplays.com

The Barceloneta local festival in Barcelona
27 September, 2019

-

6 October, 2019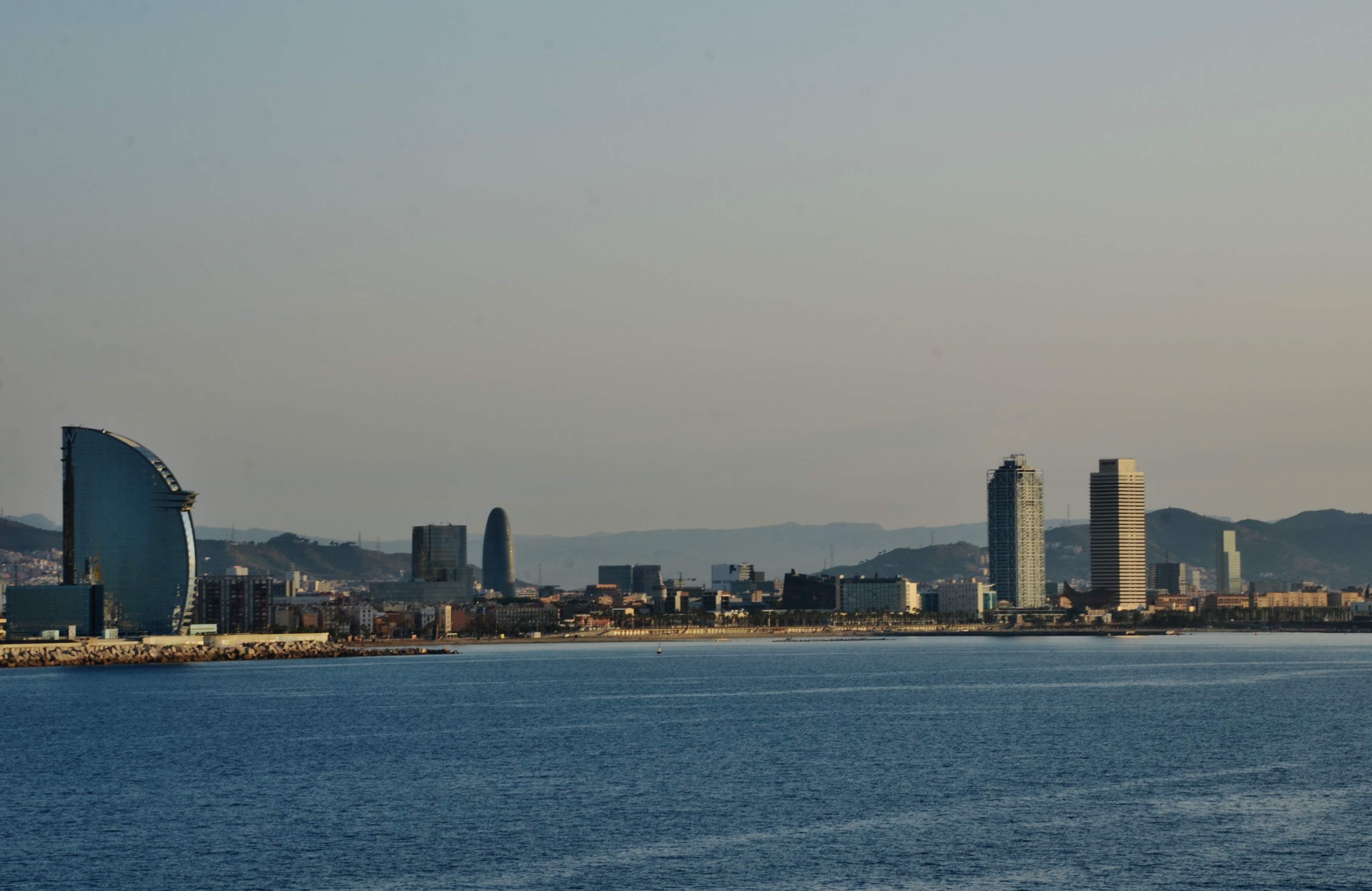 The neighbourhood of Barceloneta is one of the most historic places in the city, thanks to its great fishing and working traditions. This is exactly why its oldest parties are so special, because you can take in the atmosphere of Catalan tradition, something that has been fading away year on year with other events organised in certain neighbourhoods.
The Barceloneta local festival in Barcelona are celebrated on the 29th September, Saint Miguel of the Port´s day, the patron defender of the neighbourhood. This year the parties begin on Friday 27th September and finish on Sunday 6th October. During these dates a multitude of activities and events take place around the neighbourhood, the majority are free, allowing for as much enjoyment with the family as for having a great time with your friends.
Some of the most important activites are the traditional Sardine dance, popular food, the correfocs, the opening speech… but without a doubt the activities you can´t miss out on are:
Pescalle de cañon: Undoubtedly the single most traditional part of the whole Barceloneta local festival in Barcelona. It consists of a neighbour spotting a Napoleonic Soldier and giving a ´cannon´ to each street in the neighbourhood. Then each person fires the sweet-loaded ´cannon´ for the kids to collect. It is also tradition that everytime the ´cannon´ is fired, everyone at the event falls to the ground.
Habaneras: In a neighbourhood where there is a fishing tradition, it is very important not to miss this genre of Cuban music from the 19th Century.
Decorated streets: The main streets of the neighbourhood are usually decorated in a more traditional style than those of the Grácia festival.
Fireworks: On Sunday they let off fireworks on the Paseo Marítimo to put an end to these wonderful fiestas.
Don't think twice and discover the most traditional and original atmosphere in the Catalan Capital in the Barceloneta local festival in Barcelona!