javhide.com
https://javplays.com

Fiestas de Gràcia | Summer in Barcelona
15 August, 2019

-

21 August, 2019
Event Navigation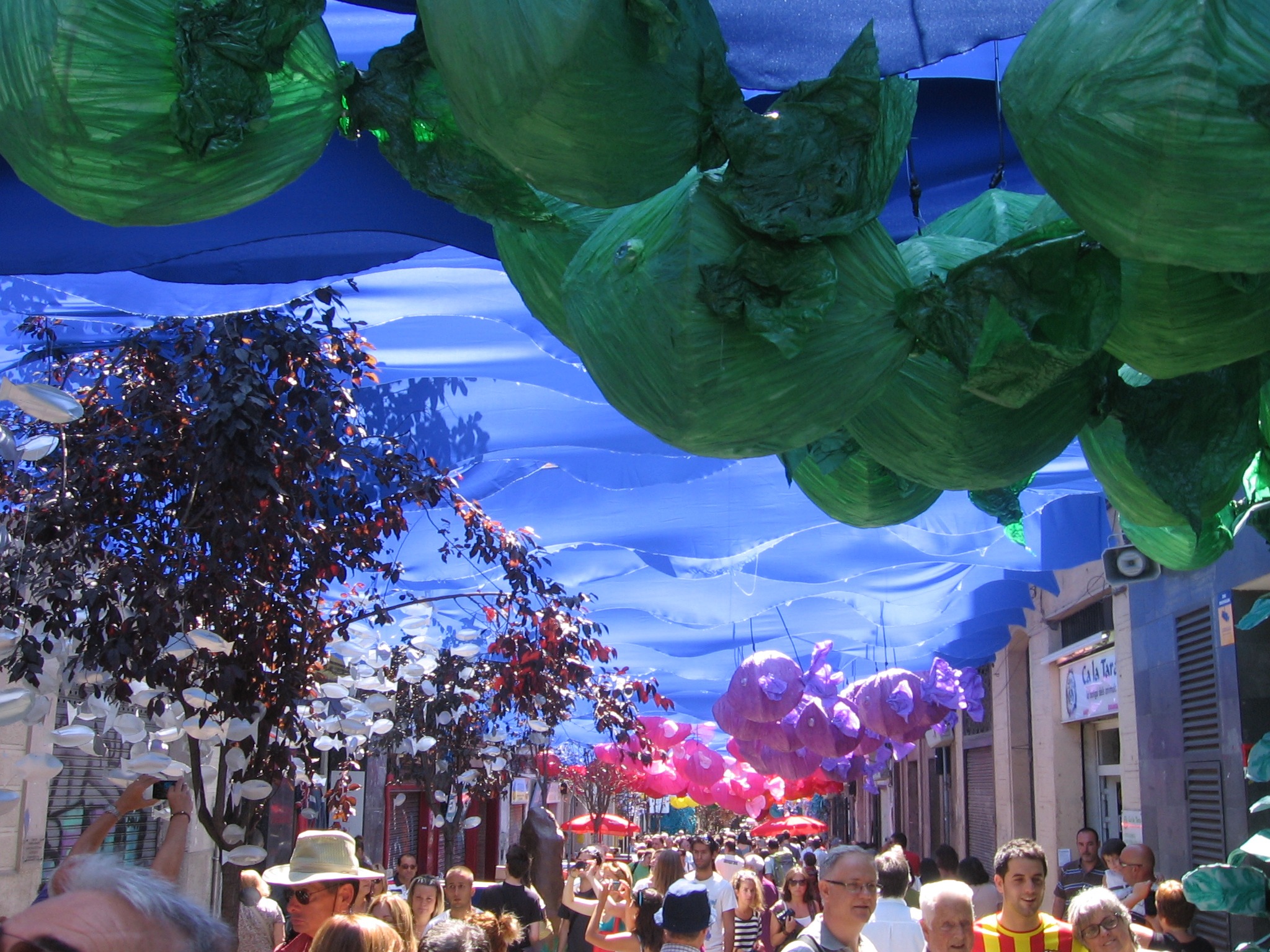 This year like all years, the Fiestas de Gràcia return to the city to transport you to another world. This amazing fiesta, celebrated this year from the 15th to the 21st of August in the Gràcia neighbourhood, is one of the most anticipated events of the year and sees a week-long celebration of activities, concerts, and non-stop partying that has been going on ever since the start of the 19th century.
During this week, the neighbourhood will put on a large number of activities like live music performances, workshops, food stalls, traditional fire runs and other local celebrations, etc… Here are some of the most important events of this year's festival:
The opening proclamation and official start of the festival
Live music concerts
Foam festival
Habanera concerts
Daily Casteller shows (traditional human towers)
Traditional fire runs
Parades
Food stalls
Children's games
Open air cinema
But without doubt, the most anticipated event in the festival which encourages hundreds to make their way to the party, is the competition for best decorated street. During the Fiestas de Gràcia, the main streets of the neighbourhood are decorated by those that live there in spectacular themes that make the roads almost completely unrecognisable. These decorations are handmade throughout the year by neighbourhood locals, painstakingly dedicated to taking home the much sought after title for their very own avenue.
On top of all these amazing events and activities, the festival will also host incredible free music concerts around the neighbourhood: spectacular performances in genres such as rumba, rock, jazz, disco, etc… With so many types of music being performed, there will be something for everyone through the week.
Below is a brief summary of just some of the great performances on the weekend:
Friday 17th: Joan Colomo, Rombo, Marilluïssa, Arrels de Gràcia
Saturday 18th: Melenas, Power Burkas, Mourn, Aliment, Dj Waterparties
You can also see the official festival programme here. If you find yourself in Barcelona this week, don't miss out on this truly unforgettable fiesta!