With the sun finally poking it's way out of the clouds and the warmer weather bestowed upon us, we know exactly what you need–an adventure! We're not talking about no dainty walk through Park Guëll or a tapas taste test through Las Ramblas, we're talking about the type of adventure that sends chills scattering down your spine from the heightened adrenaline you feel. Ever want to go bungee jumping off Costa Brava? Drive a quad through a wild mountain excursion? Thankfully, Barcelona is blessed with the perfect location surrounded with an abundance of natural features that creates a haven for adventurous, extreme activities. We have compiled a guide of the best extreme sports and companies to do them with in Barcelona and we dare YOU to try Barcelona's Best Extreme Activities! No need to start planning a springtime or summertime adventure, because you have them all right here!
Bungee Jumping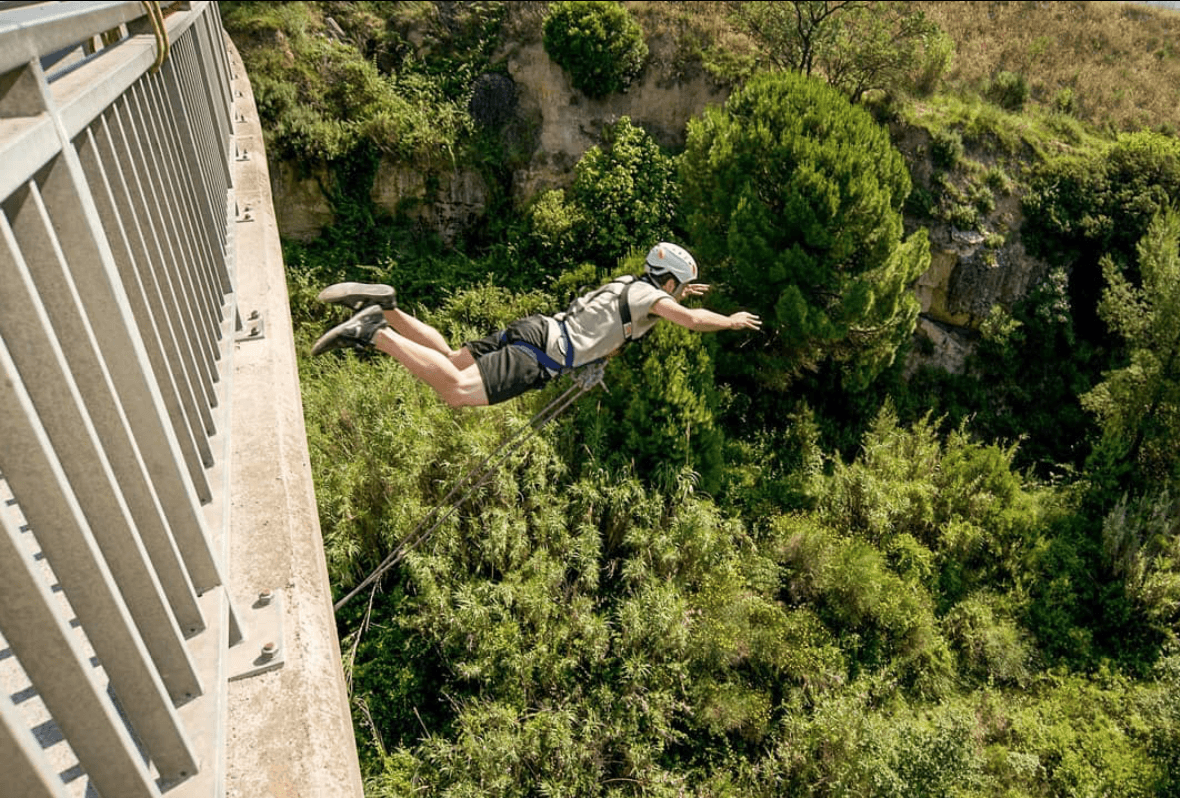 Do you have the guts to plummet off of a bridge into the unknown? Then take a crack at one of the most extreme activities in Costa Brava–bungee jumping! Right on the outskirts of Barcelona, be prepared to nosedive from a 65 meter high crane with the beautiful Mediterranean sea facing you right below. Whether you choose to take this adventurous leap on your own or if you have a daring partner whose up for the challenge too, you'll be sure to experience a blast of adrenaline like never before!
Websites for Bungee Jumping:
Quad/ATV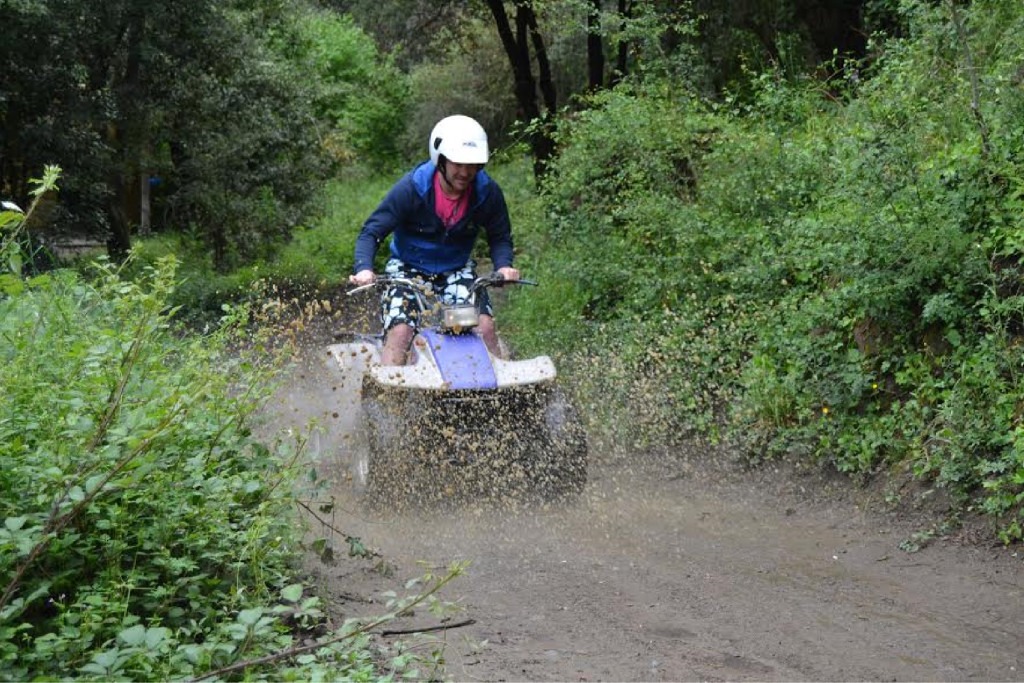 If you're on the hunt for a thrilling experience where your body isn't propelling through the air, embark on an extreme excursion through the beautiful Catalan countryside on a quad bike. Here you'll explore the rocky terrain through a captivating nature reserve that will then lead you to a challenging off road trek through 50 kilometres of wild terrain. Or if you're looking to stay closer to Barcelona, there is also an adventure park right on the outskirts of the city with epic trails tailored to the level of each participant. Once you get a taste of biking freely in the wild, you'll never want to go back to driving off an ATV ever again!
Websites for Quad/ATV:
Skydiving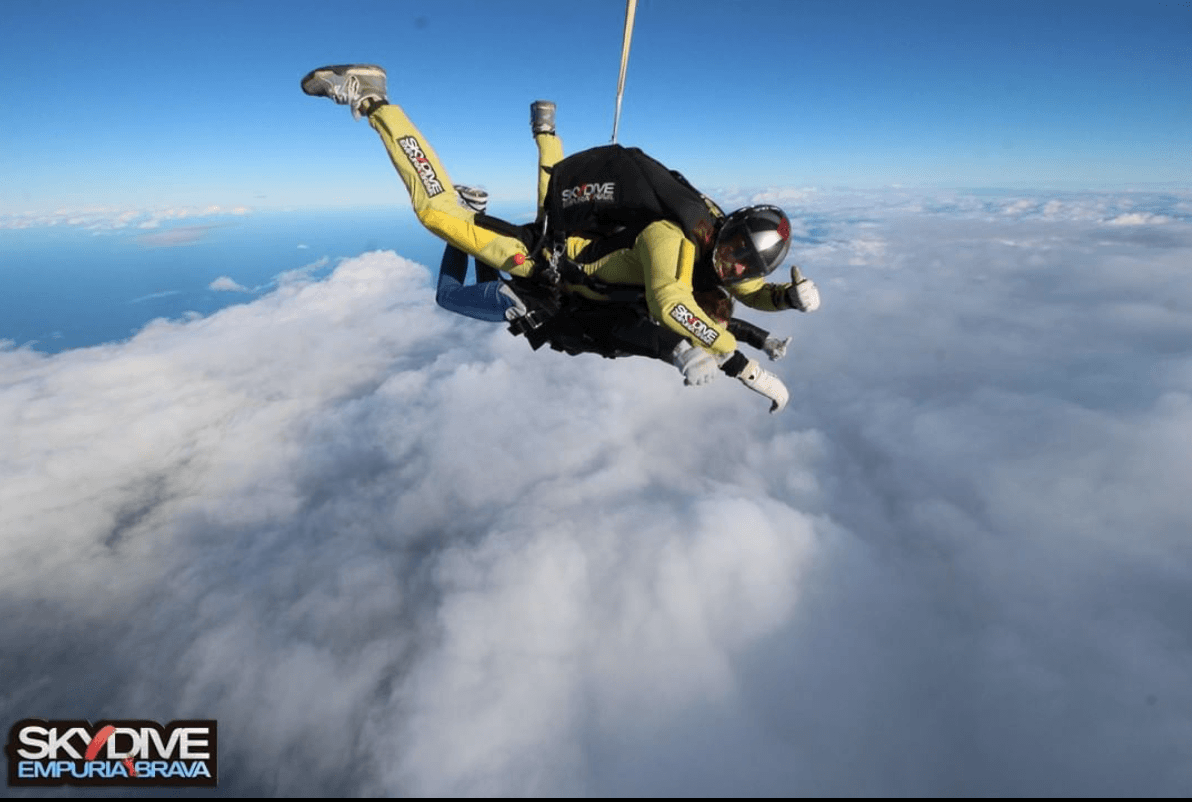 Ready to tackle the biggest fear of them all? If the thought of propelling out of a plane at 140kph makes your belly flip flop and triggers your excitement, skydiving sounds like the daredevilish sport you should try! Everyone has at least fantasized about skydiving, but few people have actually had the courage to follow through so take the challenge and partake in one of the most extreme sports here in Barcelona. A 60-second free fall from 4000 feet? Prepare yourself for an unforgettable experience!
Websites for Skydiving:
Rockclimbing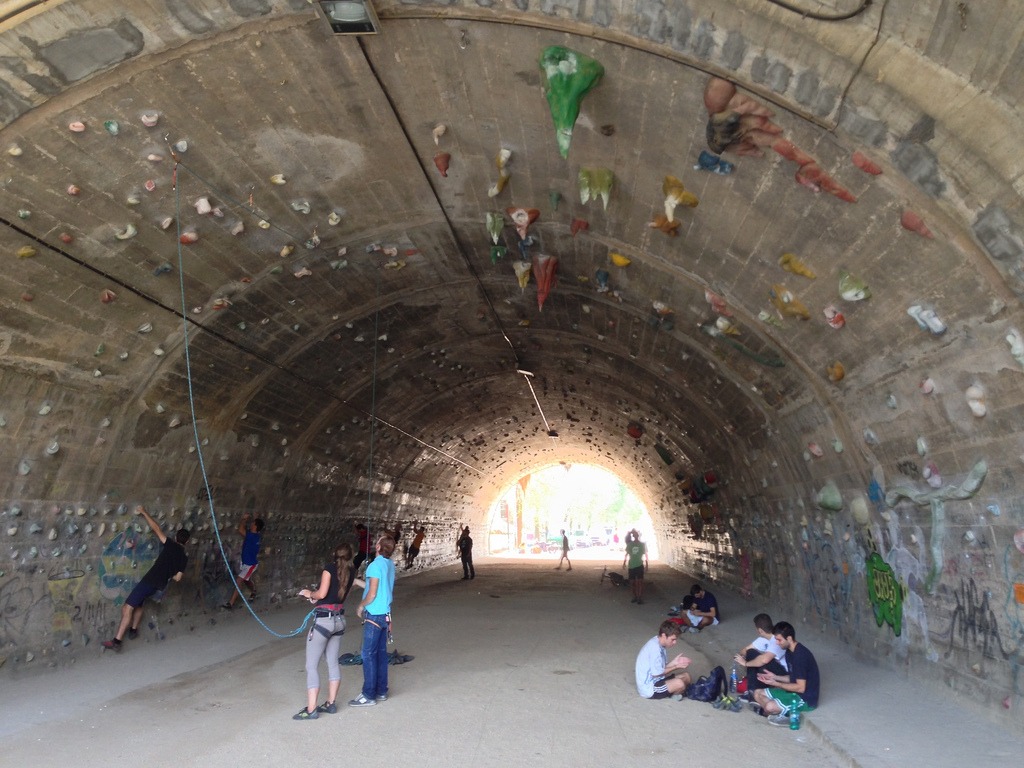 For a sport that's a tad less terrifying than throwing yourself off of a plane or bridge, relish in the beautiful landscape of the Catalan city center where you'll find plenty of great rocky walls to climb. Depending on your level and experience, you can find many different indoor and outdoor rockclimbing spots to choose from, ranging from stunning mountains, peaks, and even the funky La Foixarda rockclimbing tunnel. For assistance with climbing the great outdoors, check out Barcelona Climb for guided trips for climbers of all different levels!
Websites for Indoor Climbing:
Websites for Outdoor Climbing:
Now that you have our list on Barcelona's Best Extreme Activities that all daredevils must try, get out there and face your fears–its now or never!