javhide.com
https://javplays.com

Barcelona Games World
28 November, 2019 @ 8:00 am

-

1 December, 2019 @ 11:00 pm

|

€18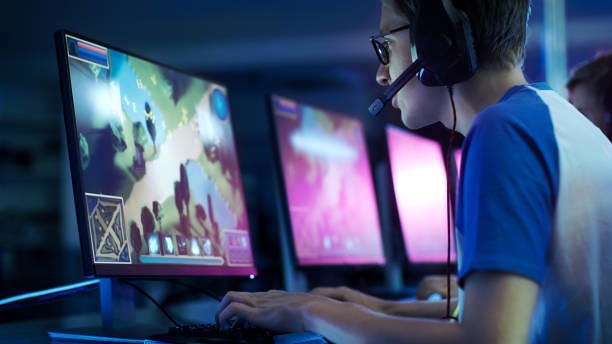 The Barcelona Games World, the biggest videogame event in the whole of Spain returns for another year to Barcelona with a completely new look to present all the news related to digital entertainment.
As it is, the famous Barcelona Games World has decided to change its´ corporate image and name, naming itself NiceOne Barcelona, in order to expand its borders and offer other types of entertainment like films, series and anime. The directors say that this change is down to the patterns of online consumption of young people that have grown up with the ever-changing digital world, therefore it is necessary to broaden the horizons of the event and offer a more transmedia experience. In the same way, the newly chosen name, NiceOne Barcelona (N1B) gives itself to the famous gaming expression from English "Nice One" when you want to say that someone played well.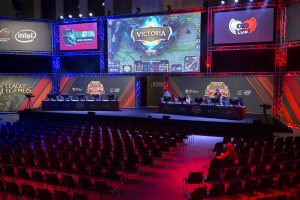 From the 28th November until the 1st December 2019 we will be able to enjoy this event of professional and amateur competitions, a new zone with more than 300 games terminals, courses and workshops, talks and conferences with experts in the sector, presentations of projects, augmented reality zones and many more! In addition, it is important to highlight that in 2019 it has given more focus to areas of virtual reality and augmented reality, which will double in size during this edition in order to offer a better experience to the customer. Some of the new games they will present will be the new titles of Star Wars, FIFA, Call of Duty or the new stars of series and films from online content platforms.
The prices of going to the new Barcelona Games World are:
• Day pass: €18 (€20 on the door)
• 3 day pass: €40
• Day pass for students: €8 (with each 10 student entries including a free ticket for the teacher)
It will be celebrated on the enclosure of Gran Via de Fira Barcelona, which can be reached via:
• L9 on the metro, Fira stop
• Trains, Europa Fira stop
• Bus