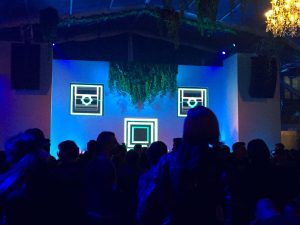 The new kid on the block, Hivernacle has been creating quite a stir in the music world here in Barcelona. Boasting an impeccable line-up including the likes of Maceo Plex and Stephan Barn, Hivernacle has been one of the greatest musical success stories here in 2016.  For those of you who appreciate great techno/ house, then this new event is definitely for you. A unique setting within a gigantic greenhouse filled with flora is certainly a first of its kind in Barcelona. It isn't your typical venue but a whole new concept and one which it taking electronic music scene by storm. Combining cool visuals, great lighting and a sound system to rival even absolute it establishes a euphoric atmosphere and a guarantees a great party.
The first day edition curated by DJ tennis was well and truly out of this world and really has stolen the limelight from Brunch in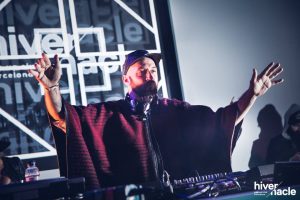 the City. Damien Lazarus took the crowd on a techno rollercoaster that ventured from Daft Punk to Liquid Salsa whilst DJ Tennis sped up the pass with an undertone of 90s house.  From etho-melodies to infectious beats it was a cocktail of the freshest new sounds in techno.
Wednesday 7th December: Maceo Plex and more. This Cuban techno god, famed for Solitary Daze will be tearing up the decks for this late night event. Don't miss the 'prism room' a new feature to look forward to at this Wednesday's upcoming event.  The German techno genius Redshape, famed for his anonymity and red mask will also be present.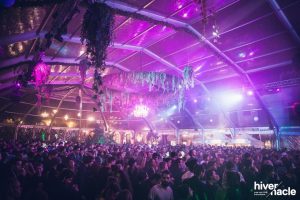 Sunday 18th December: The next day event has been curated by the giant Apollonia DJ trio. The big three who have frequented the likes of DC10 to Fabric are now being brought to you here in Barcelona by it's newest techno stage. They will be joined alongside Ryan Elliot who you may remember from Sonar festival, who has also done the rounds in some of Europe's hottest house venues.