javhide.com
https://javplays.com

Salón del Manga de Barcelona 2019
31 October, 2019

-

3 November, 2019

|

€11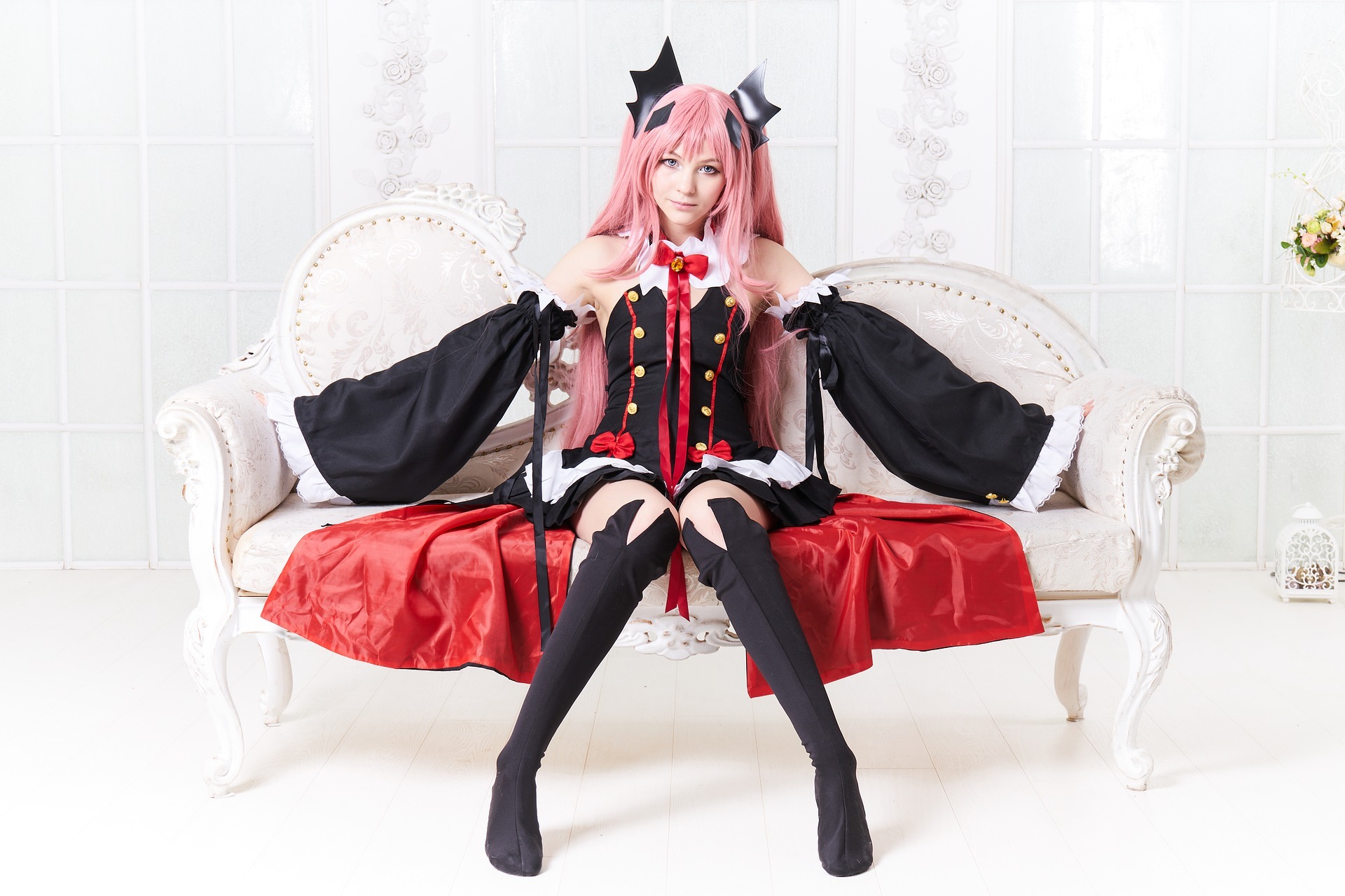 For another year, fans of anime and manga are in luck because from 31st October until the 3rd November they will be able to attend the Salón del Manga de Barcelona 2019!
The Salón del Manga de Barcelona 2019 is one of the most important anime and manga events in Europe as well as the rest of the world. Here, thousands of fans of this genre come together to share their passion, meet their favourite writers, partake in Cosplay, buy merchandise, play games, try food-trucks that sell Asian food or simply, pass by and take in the environment of this event, which is, without a doubt, worthwhile.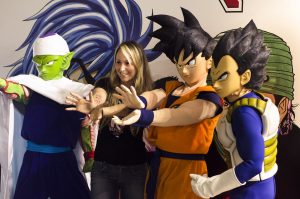 This event is located in a space that takes up, in total, 75,000 squared-metres and 5 separate halls where you will be able to find auditoriums that have musical performances, conferences, projected videos, chats and also; places to relax, stands that sell a range of products related to anime, restaurants, cosplays… Overall, everything and anything you could imagine surrounding Japanese culture and, obviously, the world of manga.
The prices of Salón del Manga de Barcelona 2019 are:
• €11 for a general day ticket
• €33 for a four-day ticket
• €9 for a day ticket with discount from Carné Joven
Where is Salón del Manga de Barcelona 2019 being celebrated?
The Salón del Manga de Barcelona 2019 will take place at Fira Montjuic, in the following wings: 1, 2, 2.1, 3.1, 4 and 5. These are situated in Plaza Espanya and Plaza Univers.
• Metro L1 y L3
• Trains to "Plaza Espanya"
• Buses: L94, L95, H12, 46, 65, CJ…
It is important to clarify that you don´t have to be a superfan of anime and manga in order to attend this event, as each year all types of people, families and groups of friends attend. Wanting to explore this world that is beyond strange to some and equally as ususal to others. So don´t wait around too long and get yourself to the Salón del Manga de Barcelona 2019!