javhide.com
https://javplays.com

Oktoberfest Barcelona 2019
3 October, 2019 @ 5:00 pm

-

13 October, 2019 @ 11:00 pm
Event Navigation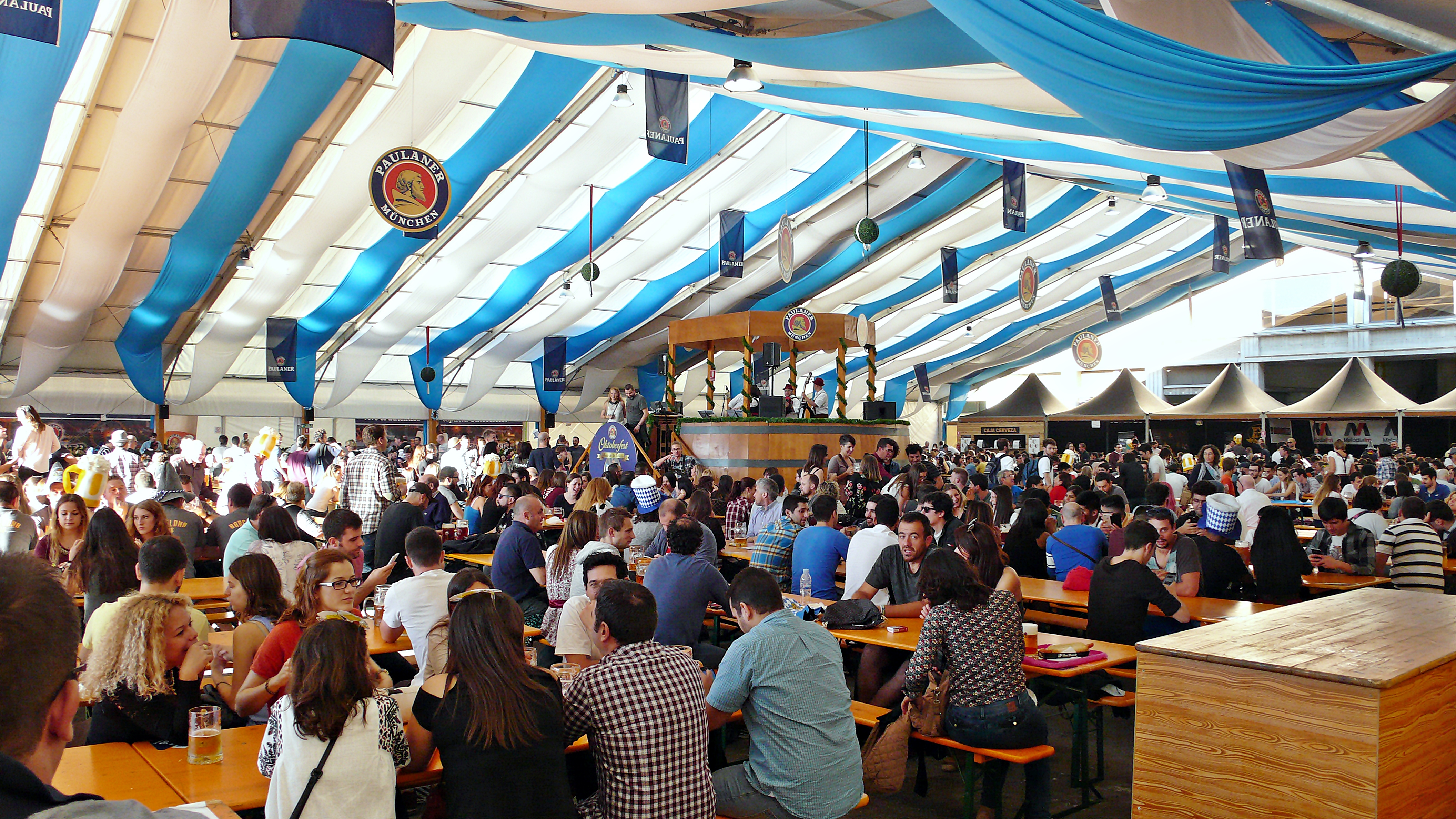 Everyone knows that there is nothing better than having a refreshing beer, with your friends and having a good time. Precisely down to this, Barcelona pays homage to the festival dedicated to the excellence of beer, Oktoberfest Barcelona, celebrating its 8th year.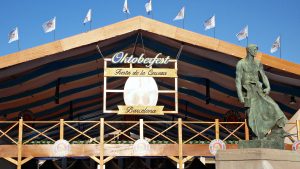 From 3rd until 13th October, in the Plaza Universo del recinto Fira Montjuic, next to Plaza España, this unmissable event will take place over 10 consecutive days. For this, they will setup a 5,000 metre squared main tent, with a 3,000 metre squared area kids zone. In this second section, you can enjoy an array of shops, activities and attractions for adults and kids alike so that everyone can enjoy the event.
One of the best parts of Oktoberfest Barcelona is that it is completely free to enter, although this means that it is sometimes hard to find a space in this limited capacity venue. Due to this, we reccommend that, if possible, you reserve a table in due time through the website. This way you can skip the queues, find a spot in the tent, and above all, participate in the raffles that occur during this event (A VIP table costs 24€).
Inside the Oktoberfest Barcelona festival there is more to do than just drink German beer, they also have stalls that sell all sorts of typical German cuisine, with live music and DJs playing in the evening. Sounds good, right? Remember that the times are: Mid-week 17:00pm -23:00pm and on weekends 12:00pm- 01:00am.
Last, but not least, this year the festival will rely on two special guests to be in charge of kicking off the festivities by opening the first barrell of beer for the festival: The actress Andrea Duro, ex –contestant of MasterChef Celebrity 3 and the captain of the Spanish National rugby team, Jaime Nava. Furthermore, whilst inaugurating the eighth edition of this festival, these two celebrities will complete certain challenges inspired by the original Oktoberfest that is celebrated each year in Munich.