javhide.com
https://javplays.com

Metric Market 'Sky and Earth'
1 January, 2016

-

31 December, 2016
Event Navigation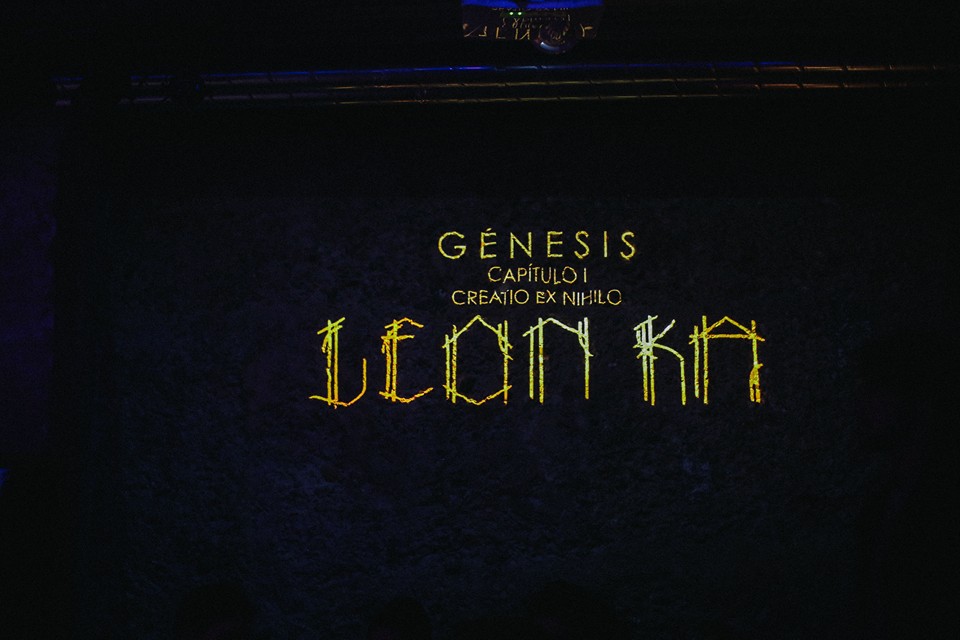 This funky restaurant, fabulously located in central Barcelona, will be hosting 7 exciting events throughout 2016. The events are based on the creation of the world and divided into 7 chapters. For each chapter an urban artist paints two murals in Metric space on two of the walls of the restaurant. Design, music, food and events is what defines them.
The first chapter is 'Sky and Earth' will be held on January 5th between 18:00h-23:00h.
They have selected Leon Ka a.k.a Kafre, an artist from Barcelona who graduated from Stanford University in philosophy. He has been a graffiti artist since 1991, and still to this day continues to develop his art from an ontological perspective.
The following event will take place on 3rd March, more info to follow.