javhide.com
https://javplays.com

Festa Major de Sant Antoni 2020
Event Navigation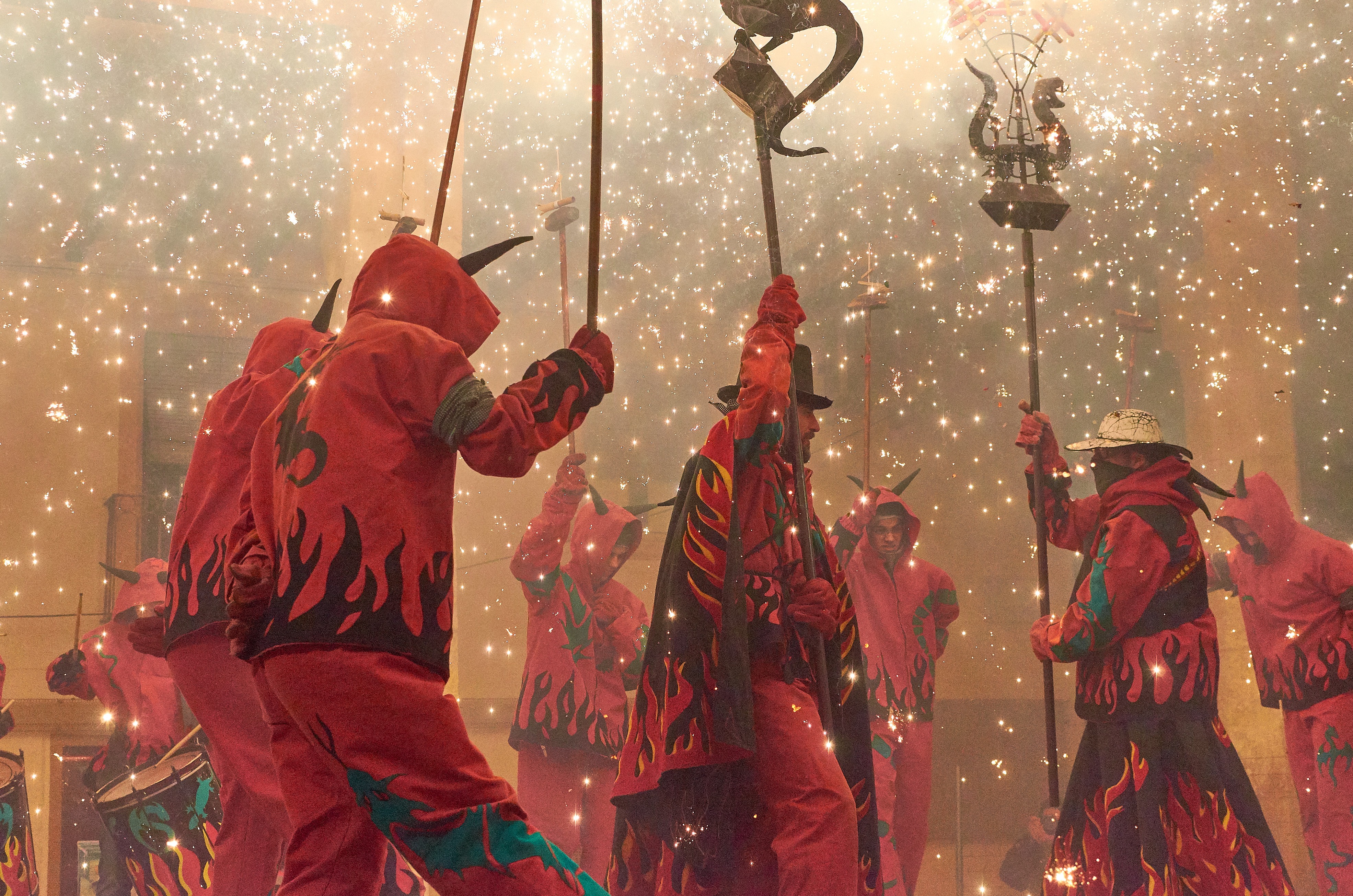 The festa major de Sant Antoni is the first annual festival which will see Sant Antoni taken over with music, theater, games, tradition, sport and other activities from 17th to 26th January. Ten action-packed days to go out and enjoy the neighborhood as never before.
The neighborhood of Sant Antoni belongs to the Eixample district and is connected by Gran Via, Ronda de Sant Pau and Avenida del Paral∙lel. The festival held by Sant Antoni Abat, begins the calendar of major festivals in Barcelona. This year's edition of festa major de Sant Antoni will present the new neighbourhood fire beast, a pig, who will be the focal point for the festivities in the gardens of Alghero (18th January). The first anniversary of the LGBTI Center will be celebrated as well, with activities open to all members of public, and the 40th anniversary of the AEIG Pau Claris.
In addition to the traditional elements of a Barcelona Festival giant's parade, correfoc, sardana dance, trabucaires, popular foods it also celebrates it owns activities, which link the celebration with the celebration of Sant Antoni. Such as, the riding of the three Tombs or the pig´s raffle, which was restarted a few years ago, are just a few examples. Other types of activities not to be missed for are sports, children´s events, concerts, charity fairs, theater, monologue, pet blessing, presentation of books, conferences.
– Festa Major de Sant Antoni important information:
• The amusement fair: from 10th-26th January, between Entença street and Rocafort street.
• The 42nd Moritz Sant Antoni Race: Sunday 19th at 09:30 am between Calabria and Floridablanca streets (price: from €16).
• The 95th Cavalcade of the Three Tombs: Saturday 25th at 10:30 am tour: Calabria with Parallel Avenue, Tamarit, Parliament, Ronda de Sant Pau, Urgell, Villarroel, Floriadablanca, Ronda Sant Antoni, Plaza Universidad, Pelai, Rambla, Hospital, San Antonio, Manso, Parallel Avenue.
• Festa major de Sant Antoni Exchange of cava plates: Saturday 25th from 09:30-14:00 in the Fossart of the Mercat de Sant Antoni.
• The craft beer fair: Saturday 25th from 10:00-11:00 on Urgell street with Tamarit (price €2).
• Classic Car Meeting: Sunday 26th at 11:00 at Ronda Sant Antoni.
• The classic infernal correfoc: Sunday 26th at 19:45 tour: Jardinets de Alghero, Calabria, Villarroel, Tamarit, Floridablanca