javhide.com
https://javplays.com

Barcelona-Sitges Rally
Event Navigation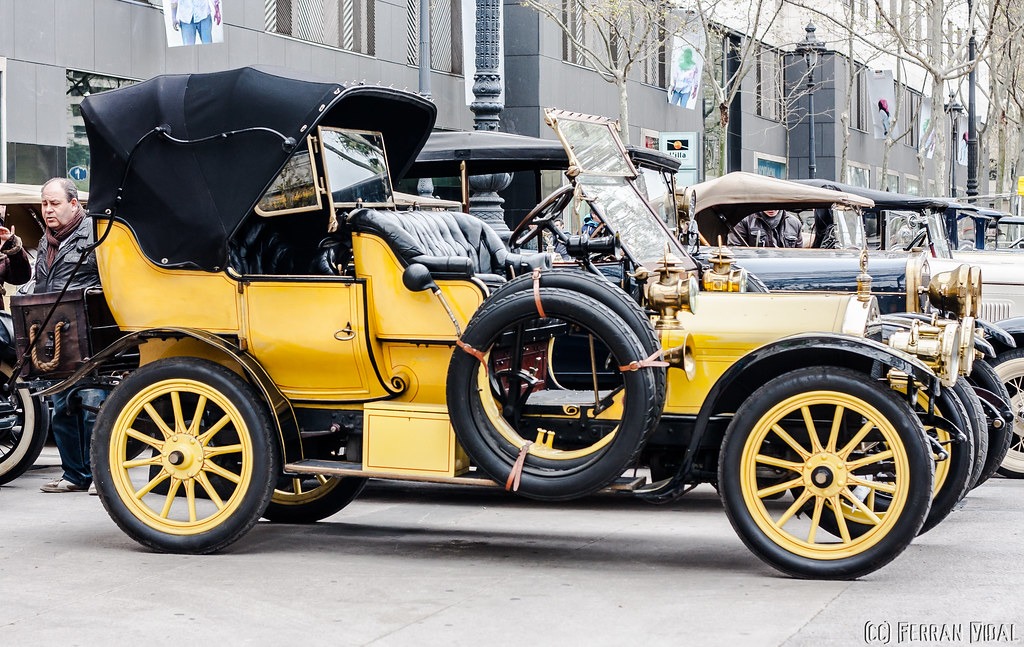 The Barcelona-Sitges rally is an event that everyone can enjoy. Whether you are a lover of cars or just a lover of parades, this rally is an exciting day for viewers and participants.
During this event features classic and vintage cars which are driven from Plaça Sant Jaume through La Rambla and Plaça Catalunya and finally to Sitges. This year it will take place March 21-23.
During this event you will see many vehicles dating back to pre 1924 and the participants all dressed in attire that goes along with the time period in which their vehicle was manufactured. During this event you are able to see vehicles you are not able to see on a daily basis. It allows you to take a step back in time and appreciate the beauty and wonders of old fashioned technology.
Choose your favorite vehicles and guess who you think will win the Barcelona-Sitges rally! The winner of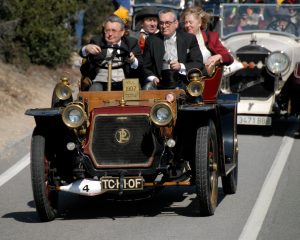 this race is not the vehicle that crosses the finish line first but rather the one that is the most original and has the best costume.
If you are unable to make it to the Barcelona-Sitges rally you can still enjoy seeing where the participants are from the comfort of you home. The Rally features a live map which tracks all the vehicles and allows you to view where they are headed. This can also be helpful when it comes to traveling to the Rally, so you know when the vehicles are hitting each point of the journey. Check the live map.
Too excited for the rally to wait? Visit Sitges a couple of weeks leading up the Rally and you will find that some stores participate in a Rally themed initiative leading up to the event. You will be able to find treasures such as authentic motorcycle jewelry and more!