javhide.com
https://javplays.com

Barcelona Open Banc Sabadell
April 18

-

April 26

|

€9 - €90
Event Navigation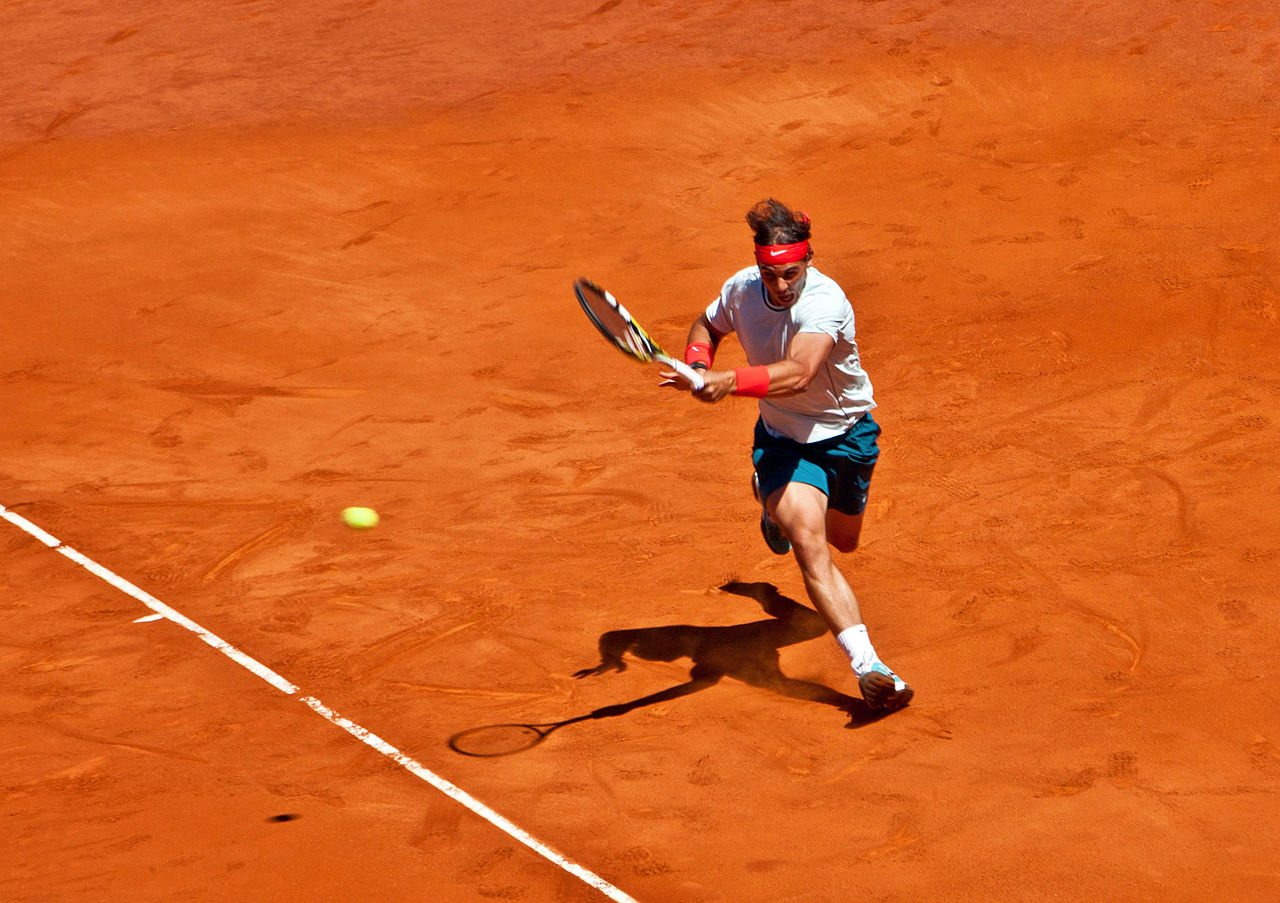 If you are a lover of tennis or just of Rafael Nadal then you will love the Barcelona Open Banc Sabadell at the Real Club de Tennis. Spend the day at one of the most prestigious clay court tournaments on the circuit and watch the best tennis players go head to head!
Ticket sales range from 9-90 euros depending on the match or you can get a season package for 280 euros which includes all 9 days of the tournament. Premium seats are also available for purchase and feature several benefits over the standard ticket. The VIP clay prestige seats are situated on the court's baseline. These seats are also accompanied by access to the VIP Village, free buffet, a welcome drink in the lounge, parking and transport from a nearby hotel, and free merchandise in the form of a welcome package.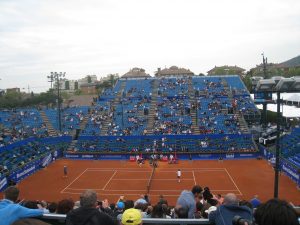 The Barcelona Open Banc Sabadell is not only about tennis. It is also a unique social experience. With 4,000 people enjoying the VIP Village a day it has become aparty you do not want to miss. Aside from the VIP experience there are also activities and booths on Fan Boulevard. Between the tennis, the village and the boulevard you never run out of things to do.
After the Madrid Open this tournament is Spain's most important Tennis event. It is truly a special experience whether you are a tennis fan or not. With Rafael Nadal holding 11 singles title wins he brings in crowds every year of about 90,000 people.
The Barcelona Open this spring will be an extra exciting year because 4 of the best players in the world have confirmed their participation. With Rafael Nadal, Daniile Medvedev, Dominic Thiem, and Roberto Bautista battling it out for the Barcelona Open victory it is sure to be an exciting tournament.