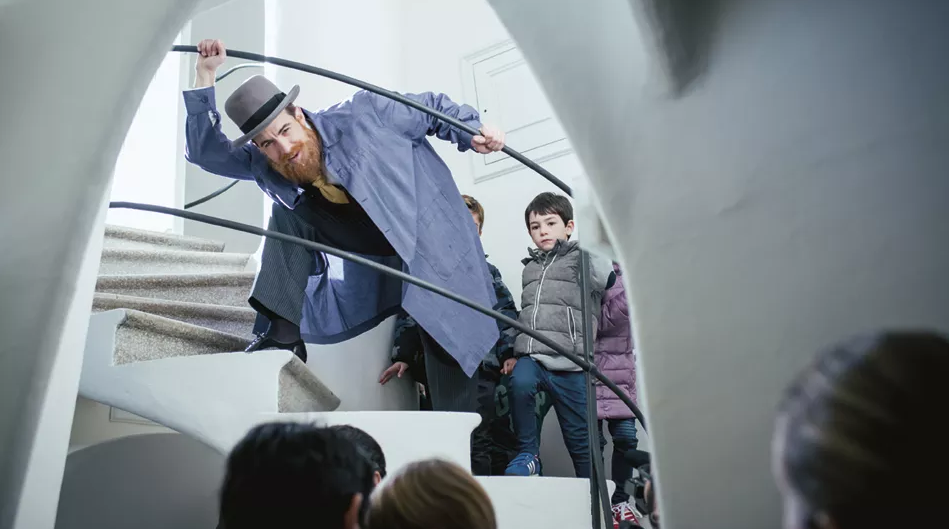 It's safe to say that Barcelona is home to some of the most beautiful and unique architecture that can be experienced in a city. Family visits are now available in Gaudí's Casa Batlló, so those visiting Barcelona with kids can be also be inspired with a child friendly theatrical tour. Discover the Casa Batlló with all the family at the hand of "Antoni Gaudí himself"!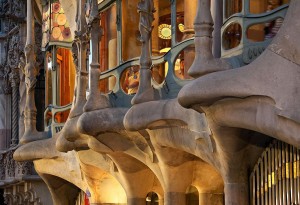 Casa Batlló is located on Barcelona's Passeig de Gracia and is one of Antoni Gaudí's masterpieces. A visit to Casa Batlló with a dramatised actor is a great cultural family day out to allow you and the kids to explore the depths of his creative work of in a playful and entertaining way, which is fun for all the family!
For the first time ever "Antoni Gaudí himself" will be showing every corner and sharing every secret of Casa Batlló. A fun and entertaining option focused on the family audience where a single actor representing the modernist genius in his younger days, accompanies everyone through one of his most creative and magical works of art. The actor explains the stories and curiosities of Casa Batlló in a way that allows children to enjoy and understand too.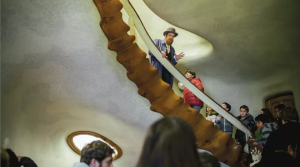 This is a fun and entertaining visit, available two Saturdays a month at 6pm advance booking Maximum capacity 20 people per tour, available in English and Spanish.
Tickets: 35 Euros
Find dates and purchase tickets here!